Sheryl Crow has created her own unique place in music history with a career spanning over three decades. Her discography is full of badass anthems and beautiful moments that filled the relentless void of a country-rock sound in the Top 40 charts. With ten full length studio albums, nine Grammys and more than 50 million album sales under her belt, Crow's genre-defying body of work has won her the admiration of fans across the globe and proved that all she wants to do is have some fun. 
In celebration of her latest album 'Threads', we're taking a look back at her biggest milestones and how her eclectic discography defined the 1990s and beyond.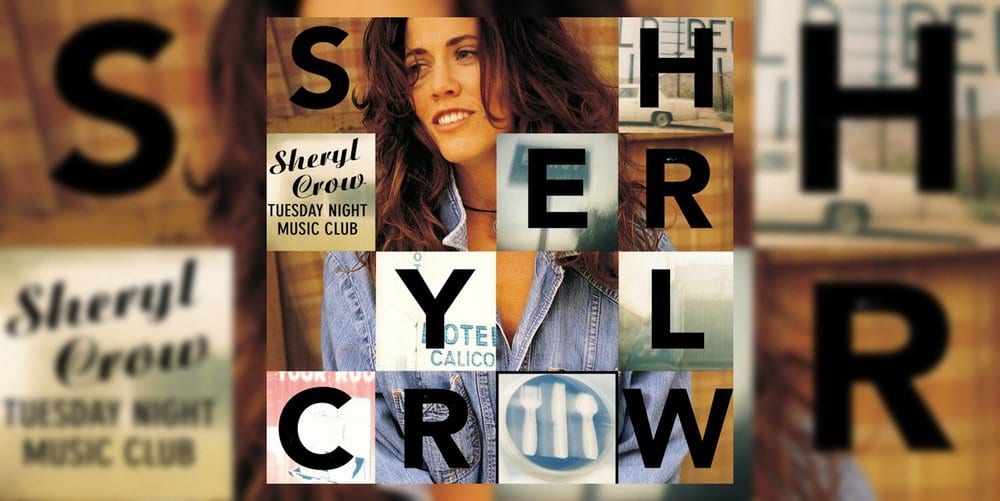 After working as a backing vocalist for Michael Jackson, Sheryl Crow ventured out on her own and crafted her breakthrough debut record 'Tuesday Night Music Club'. Released in the summer of '93, Crow's commercial roots and word of mouth helped the slow rise of the record onto the American charts the following March, staying there solidly for the next two years. Smash hits 'All I Wanna Do', 'Strong Enough', and 'Leaving Las Vegas' helped earn Sheryl her first three Grammy awards, including Best New Artist. However, with its success and her newfound popularity came drama from members of the albums namesake (Tuesday Music Club), over issues with the creative ownership of some of the tracks…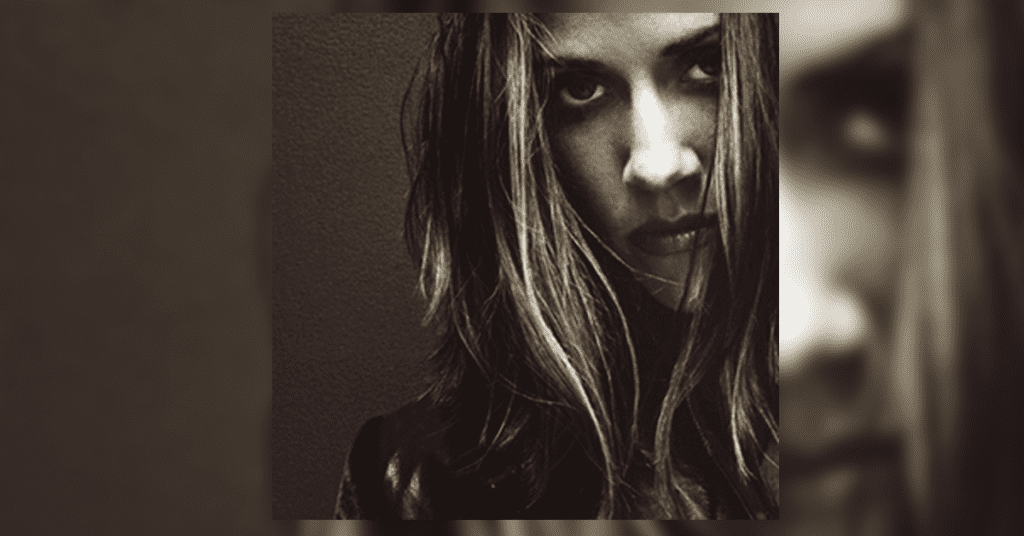 Crow had a point to prove on her next album. Keeping the name self titled, writing and producing every track with little to no collaborators and playing a majority of the instruments was a public statement of taking credit for her own work. She wanted to prove that her success wasn't just the creation of her former Tuesday Music Club band members. 'Sheryl Crow' sparked not only some of her biggest tracks, including 'If It Makes You Happy' and 'Everyday Is a Winding Road' but also outrage from Walmart, where it was banned from being sold due to the politically charged lyric, "watch out sister, watch out brother / watch our children while they kill each other with a gun they bought at the Walmart discount stores" from song 'Love Is a Good Thing'. An unphased Crow refused to change the lyrics and instead would introduce it at her shows as "the Walmart song".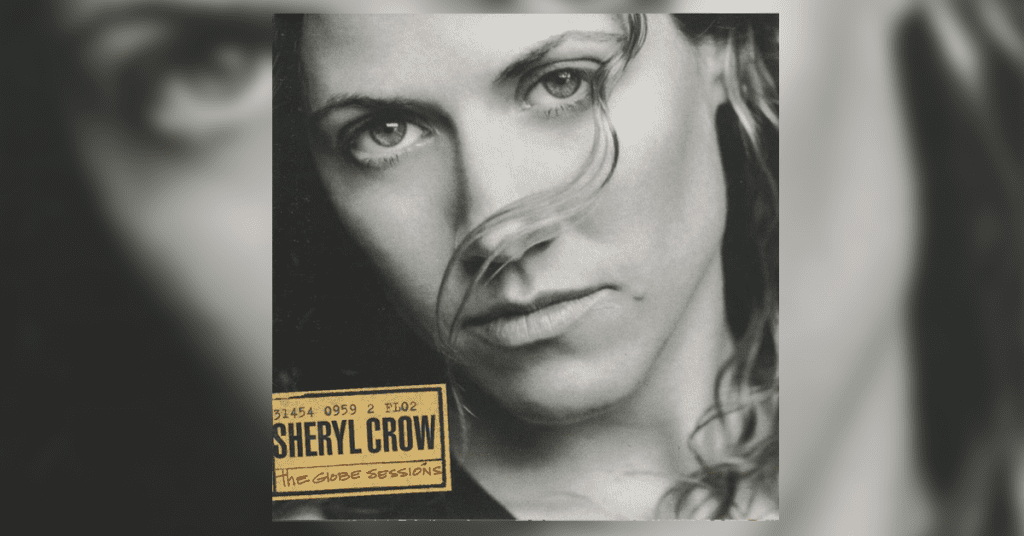 Her second album established that she was no one-hit wonder and with little left to prove, Crow's third record 'The Globe Sessions' exploited her own gritty signature sound but added a layer of introspective and unrestrained emotion. 'Crash and Burn' tells the tale of heartbreak in the form of anger and deep hurt, "in case you ever wanted to track me down / I take my cell phone to bed." 'There Goes the Neighborhood' sees her dropping LSD with "drag queens" and "freaks", whilst 'Members Only' refers to people who "shake their a**es". If its predecessor hadn't already done so, this gutsy record truly cemented Crow as one of the best country-rockers of the '90s, and also added two more Grammys to her tally, including Best Rock Album.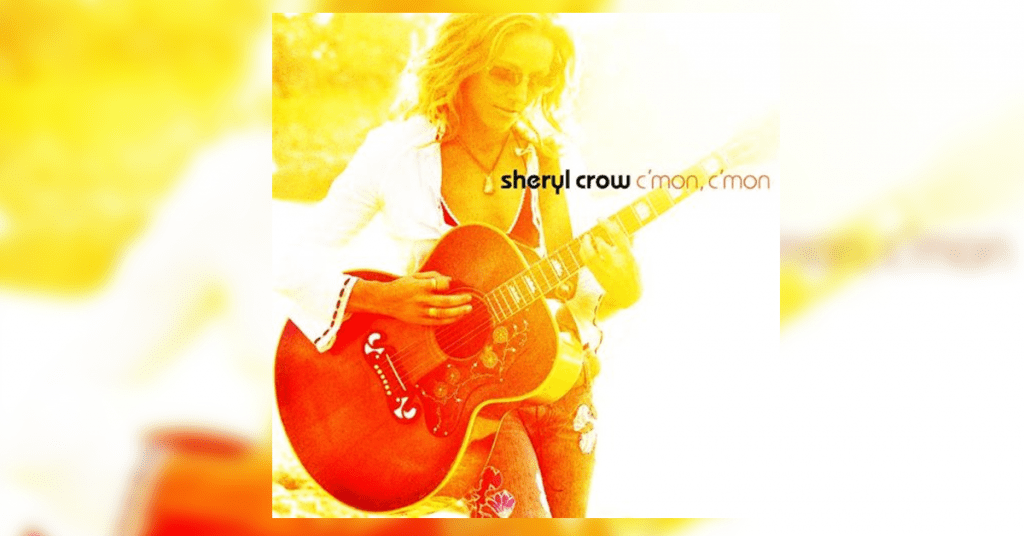 Four albums in and it already feels like Sheryl Crow needs a greatest hits record. Her fourth victory comes in the delightful form of 'C'mon, C'mon', a vibrant take on recreating her youth, through the perfect synthesis of classic rock and modern sensibilities. It revives her trademark wit and even takes a dig at modern day information-saturated culture with lyrics, "my friend the communist / holds meetings in his RV / I can't afford his gas / so I'm stuck here watching tv" on 'Soak Up The Sun'. It's a sonic adventure injected with sunkissed pop tendencies, playful hooks and backing vocals showing off her famous friends, from the likes of Lenny Kravitz, Natalie Maines (The Dixie Chicks), Stevie Nicks, Don Henley and even Gwenyth Paltrow.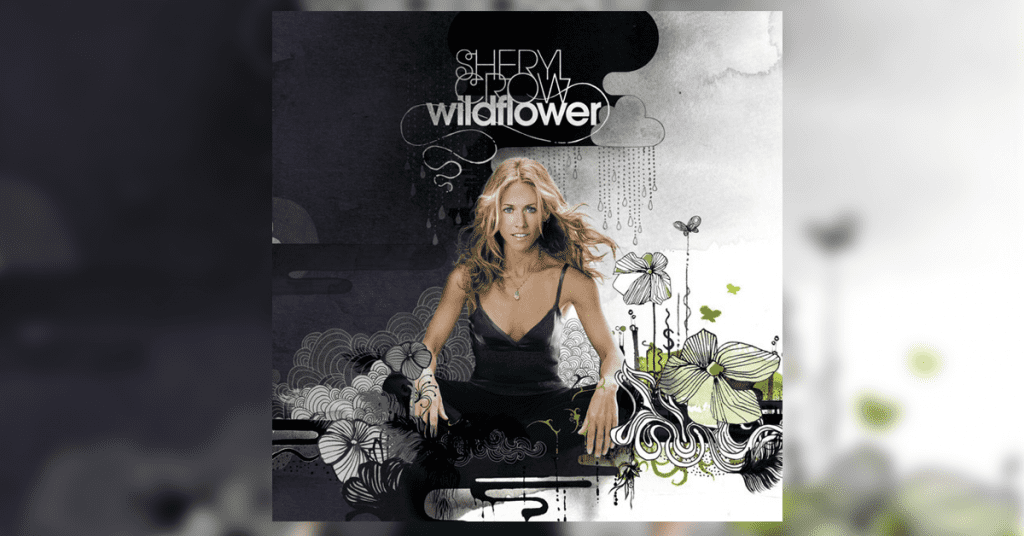 Whilst 'C'mon, C'mon' saw Crow dip her toes into pop-infused country-rock, 'Wildflower' saw her fully submerge herself. Exploring the theme of the power of relationships, songs like 'Always On Your Side' and 'I Don't Wanna Know' are sentimental in their seamless lyrics and production, and she also still reminds us that she can party on radio-friendly track 'Live It Up'. This is the biggest departure so far from Crow's signature sound, and this comfortable crossover appeal was an obvious choice for her music career. Although the album received mixed reviews and wasn't as commercially successful as its predecessors, it still went on to be nominated for two Grammys.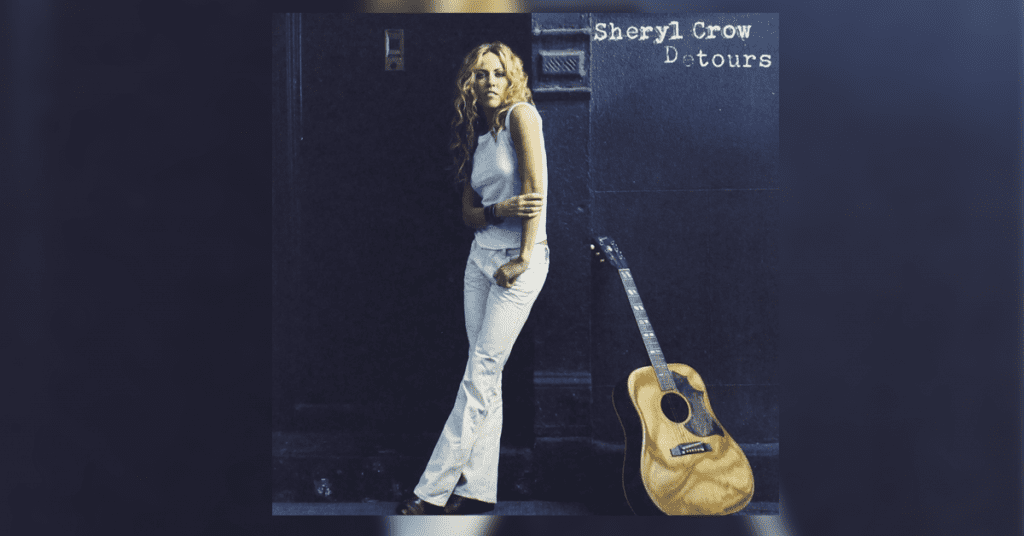 15 years since Sheryl Crow released her debut record and her sixth studio album 'Detours' saw her return to her roots for her most personal album to date. She reunited with producer Bill Bottrell from the Tuesday Music Club to put her convictions front and center, through lyrical truth-telling after a series of life-changing events. 'Make It Go Away (Radiation Song)'  details her battle with breast cancer and 'Lullaby For Wyatt' is dedicated to her son and embracing single motherhood through adoption. Several songs take a dig at the tabloids and her ex-fiance Lance Armstrong and she gets political on songs like 'God Bless This Mess'.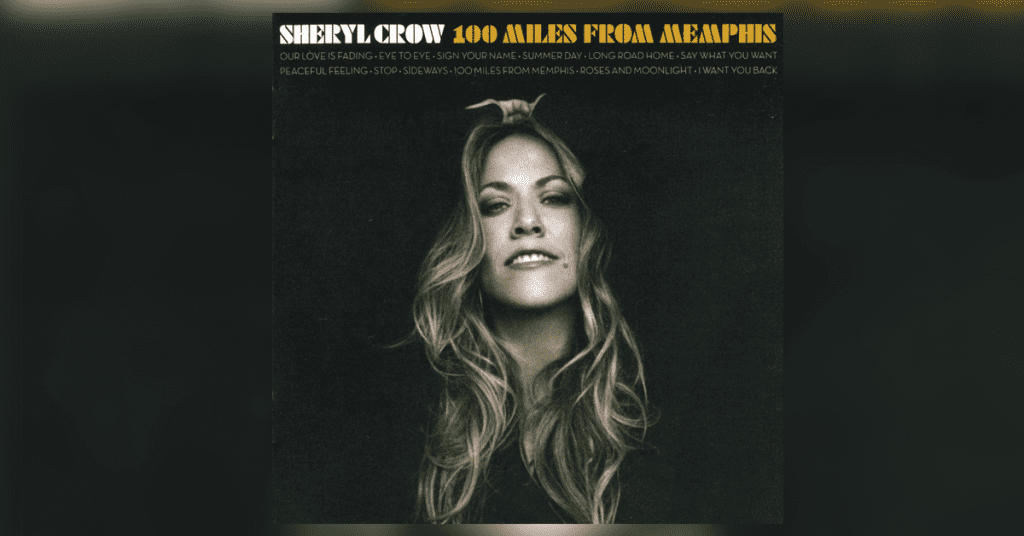 '100 Miles From Memphis' saw Crow dabble in old school RnB and Memphis soul from her upbringing in the city of Kennett, Missouri. Leaving predictability and instruments behind, she put her vocals at the forefront. A trend throughout Crow's albums is adding a cover into the tracklist, and this record was no exception. Recording multiple covers; 'Sideways' by Citizen Cope, 'Sign Your Name' by Terence Trent D'Arby's (duet with Justin Timberlake) and 'I Want You Back' by The Jackson 5 (in honor of Michael Jackson). For the first time in her career, this album was not nominated for any Grammy Awards but still proved a commercial success and a risk that paid off.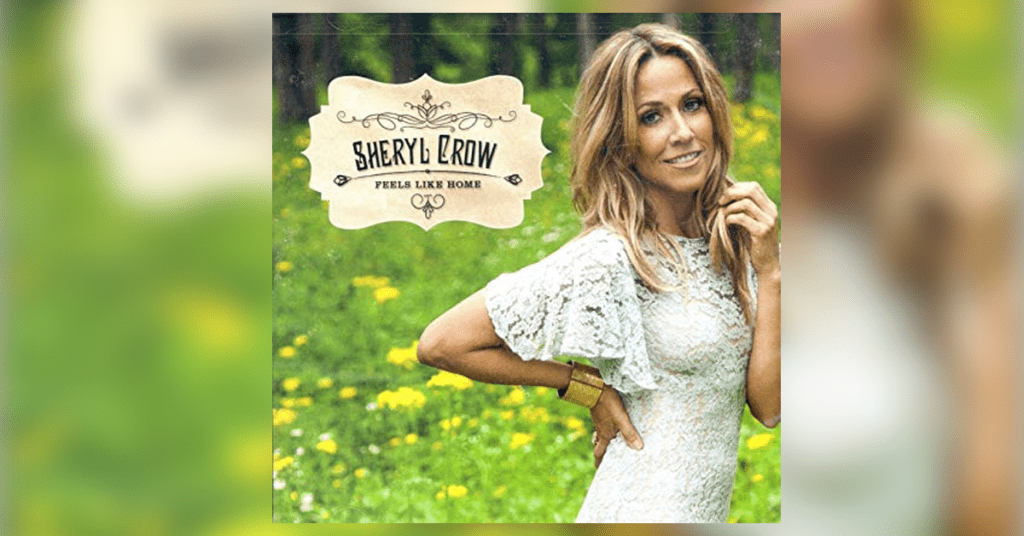 Country girl at heart, Sheryl Crow constantly proved her versatility time and time again. Going from the RnB influenced '100 Miles From Memphis' to her first fully-fledged country record 'Feels Like Home' was a natural progression for an artist as musically diverse as Crow. After she moved to Nashville and became a part of that musical community, Crow recruited the likes of songwriting firepower Brad Paisley, Luke Laird and Chris Stapleton to help her create a twang of her own. The album was ranked by Billboard as one of the ten best country albums of 2013.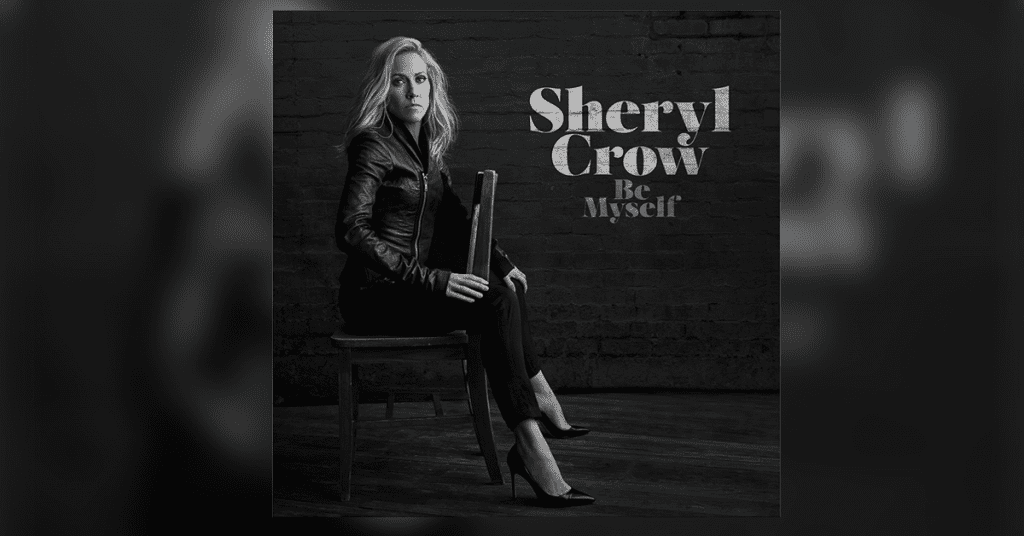 'Be Myself' is a declarative statement about how she not only returned to her 1990s roots but also reunited with long-time collaborators Tchad Blake and Jeff Trott. Crow described it to the NY Times as "punky, but made during school hours." It's a liberating album full of self assurance, sass and an unabashedly humorous take on the modern world. Mocking the fast-paced technological advances is a recurring theme, with everyday buzzwords 'uber', 'juice bar', 'hipsters' and 'selfies' all appearing in the title track alone.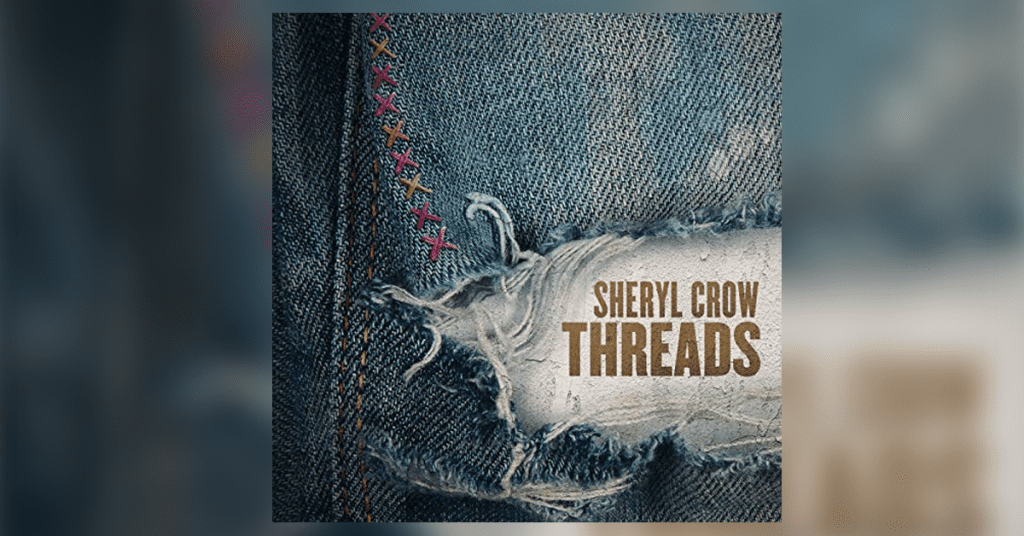 Sheryl Crow celebrated her tenth studio album milestone 'Threads' released just last week, with a star-studded 17-song lineup all consisting of bucket list collaborators. She called on friends Stevie Nicks, Keith Richards and Bob Dylan to name a few, as well as newer musicians Maren Morris and St. Vincent who she sees as the future. This record is so jam-packed that Crow says it will be her last, as it would be near impossible to achieve a follow up to this calibre. This final hurrah is a culmination of every sound Crow's explored over the last three decades and further proves her status as one of music's all time greats.