The name Amy Winehouse doesn't come without its negative connotations, but there's a lot more to be said about the jazz starlet than just her struggles. With her raw and heartbroken vocals, she became a voice for other lost and troubled souls that would continue beyond her time. Amy was a pioneer for the 21st century. She paved the way for other female stars with not only her talent but also her unique style and demeanor, making her arguably one of the most influential and greatest artists of all time.
In honour of what would've been her 35th birthday this year, we take a look at Amy's long-lasting legacy.
What would the music world look like today if we had never been introduced to Amy Winehouse? Would artists like Adele, Florence Welch, Elle Goulding, Lady Gaga, Lana Del Rey and Halsey have experienced the same rise to prominence? Amy's unconventional style and incredible voice showed that female pop artists didn't need to look or sound a certain way. Like Amy, they could be whoever they wanted to be and still be successful.
As well as her amazing vocal range, modern female stars have also taken inspiration from Amy's authenticity. Amy never once shied away from talking about any personal struggle and she always told the heartbreaking truth in her music, no matter how tough. We see this a lot today with female stars singing their own truth and relating to so many othersaround the world. Artists are using their music as the same type of outlet that Amy did, and listeners are relating more to this honestly and individuality.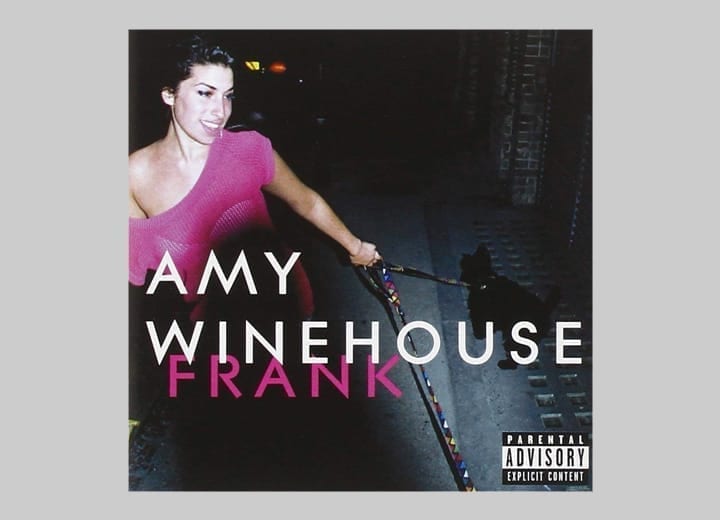 When Amy released her debut album Frank she was only 20 years old, but showed that she had talent beyond her years. The album was the only one she ever made while completely sober and it was so well received it earned her an Ivor Novello Award for composition and songwriting. It was also the first and last jazz album she made. Amy never wanted to confine herself to one genre and instead used all of her musical inspirations to combine multiple genres and create a sound so unique it would stay relatable and adored for years.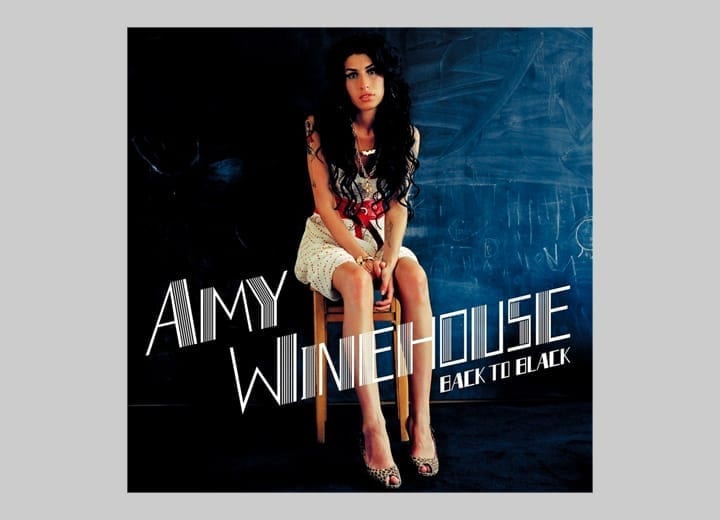 Her second and final recorded album Back To Black won her six Grammy's, making her the first British woman to do so in just one night. The album combined R&B, soul, funk and rock elements to produce mega hits such as 'Rehab,' 'Love Is A Losing Game,' 'Tears Dry On Their Own,' and 'Back To Black.' All of which documented her personal struggles with substance abuse and toxic relationships. Back To Black has been regarded as one of the greatest albums of all time and the most personal of Amy's work. The album told her story in a raw and beautifully troubled way that made the world really understand just who Amy Winehouse was. Strip everything else away and you find that she was just a broken girl who loved too much, and there's something admirable in that.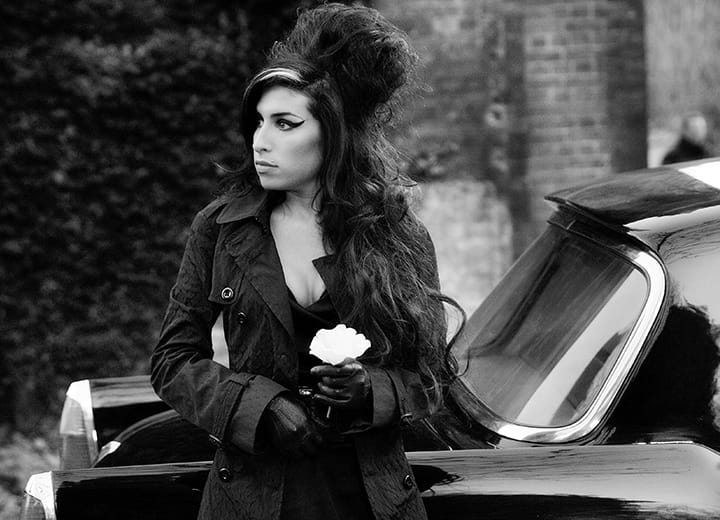 There are many things to remember about Amy. Her powerful voice, her lyrical poetry, her symbolic thick winged eyeliner and beehive hairdo. Although her musical career was short, she definitely made an impact on the world. An impact that you can still see today with female artists. Amy was more than extraordinary. She was a visionary who used her truth to create something memorable. Her life was filled with many different tragedies but perhaps the biggest of all was that it took her death to make the world realise just how incredible she was.
Happy birthday Amy, the world misses you.