Sydney-born sibling duo Angus & Julia Stone have had us swept up in their dreamy fairytale for more than a decade, offering floaty acoustics and raw, emotive lyrics that paint the perfect indie-folk picture. From humble family band beginnings to taking the world by storm, we take a look at just what it is that makes these two so magical.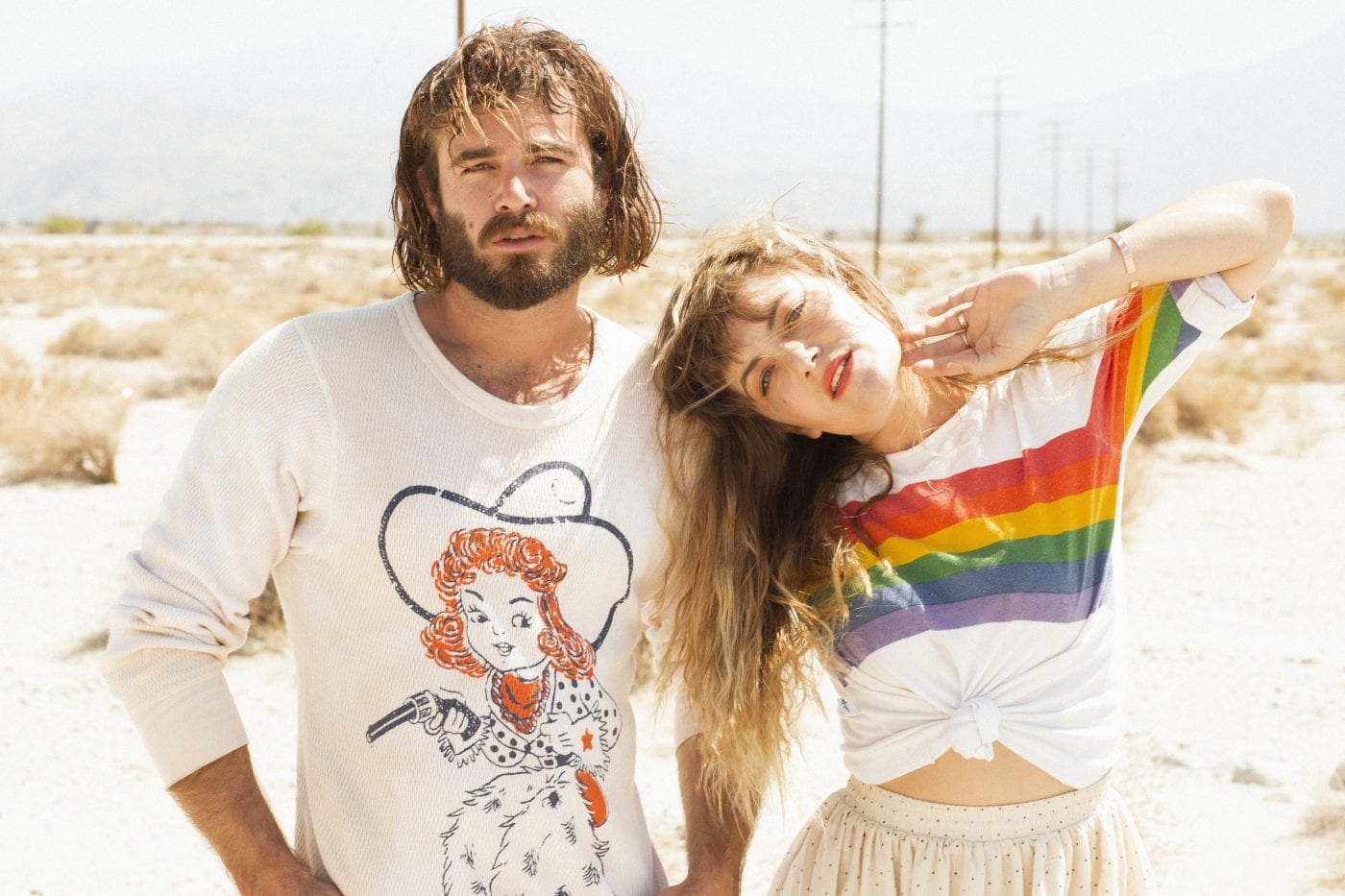 Born in Sydney in 1984 and 1986, Angus and Julia grew up in a very musical family. Their parents, who were a folk duo in the 70s and huge music lovers, taught the siblings how to sing from a young age. The family would then turn themselves into a band at special gatherings, Julia would be on the trumpet and Angus would rock the trombone. But it wasn't until their teen years when their parents split up that the two really honed their musical craft.
Angus began writing pop songs and playing the guitar in his late teens and the skill followed him as he travelled after finishing school. The story goes that Julia, who was doing her own travelling, met her brother in Bolivia and he showed her a few of the songs he had written. She then asked Angus to teach her the songs and how to play the guitar and that became the beginning of a wonderful friendship and musical duo.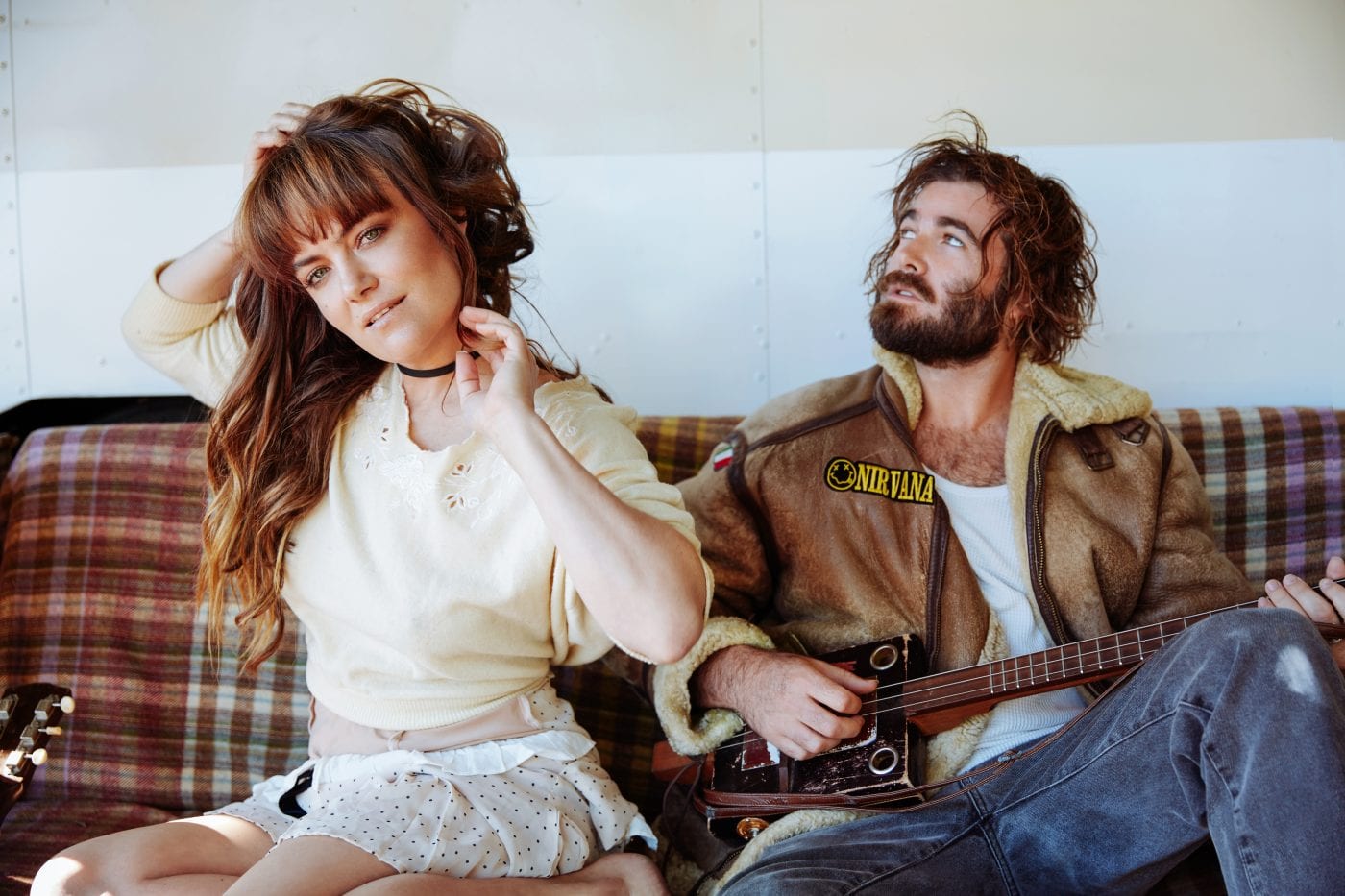 With a shared talent and an unbreakable bond, the siblings embarked on spreading their magic around the world. Official collaboration began in 2006 with the release of their debut EP 'Chocolates and Cigarettes'. The EP landed them a deal with an independent record label and saw them move to London where things really started to pick up. Equipped with a trusty team of producers and musicians and plenty of vintage instruments, the siblings wrote their second EP 'Heart Full of Wine', and then finally their debut album 'A Book Like This' in 2007.
With a few tracks under their belt, it was clear to see what kind of musicians Angus & Julia Stone were and why they were quickly becoming popular. There really was no one quite as authentic as they were. With their emotional yet delicate songs and their unique yet stunning voices, the siblings became the breath of fresh air the world needed. And at the heart of it all, the brother-and-sister bond they had was unmatchable. Here's a humble sibling duo from Sydney who pour their hearts out through their music. What wasn't there to love about that?
Success followed the two all the way to their second album 'Down the Way' in 2010, an album that holds many great tracks but especially the smash hit 'Big Jet Plane'. 'Down the Way' earned the siblings 'Album of the Year' and 'Best Adult Alternative Album' awards at the 2010 ARIA Music Awards and 'Big Jet Plane' earned them the tidy 'Single of the Year.' But through all the sold-out shows and festivals and multiple chart successes and awards, something just wasn't feeling right. The duo decided to split in 2011 to focus on solo projects.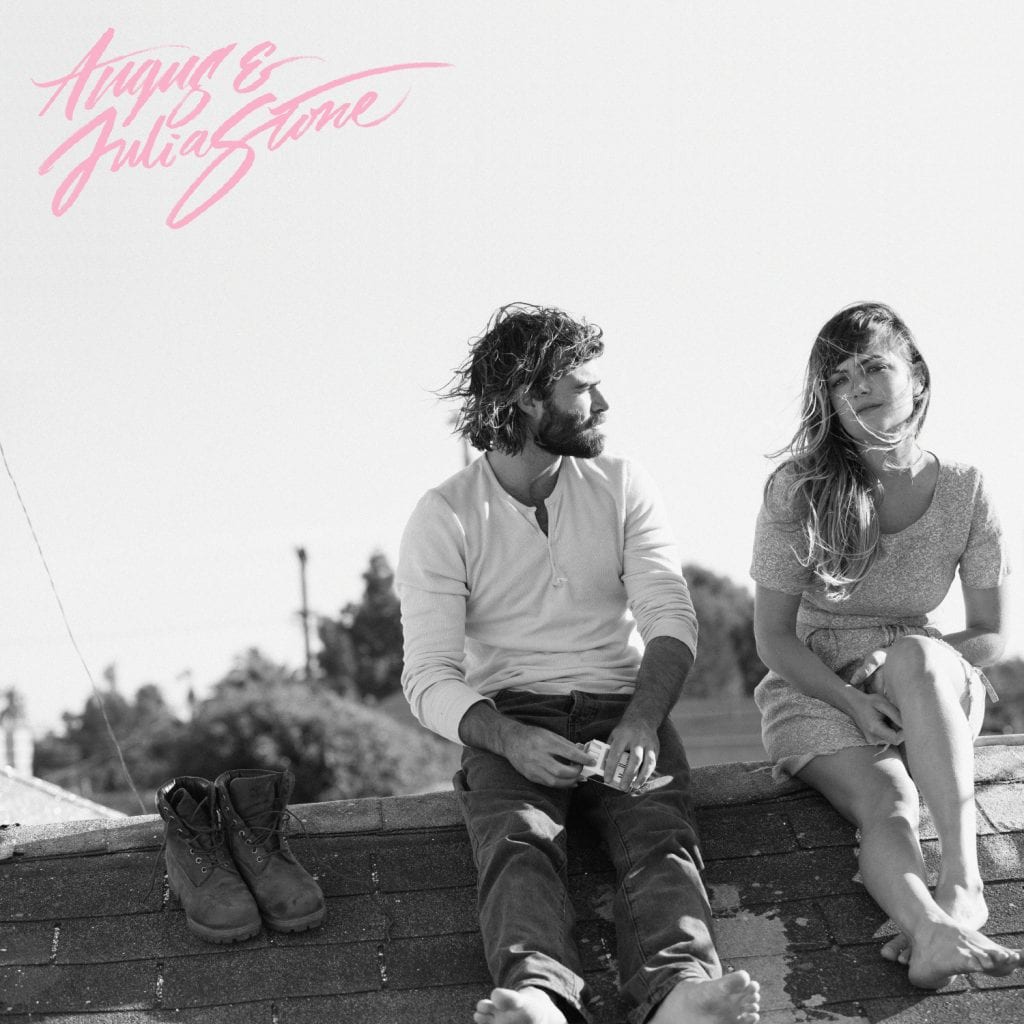 Cut forward to five years ago today, when the duo's third self-titled album dropped. An album that we all thought we wouldn't get, but were oh-so-grateful for as it stands to be the team's best one yet. And we have the legendary Rick Rubin to thank, co-founder of Def Jam Records and one of the most important producers in the world. Although Angus and Julia had spent almost 2 years not talking, Rick Rubin did all that he could to bring the siblings back together and make them his new protégés. With an icon keen to work with them, the siblings decided it was time to reunite and piece their music back together again.
The self-titled album is the first to see the siblings writing together. Instead of previous projects where roles were split up, Angus and Julia collectively wrote the album and created the concept. Seen as being a love album, each song takes you on a journey of the highs and lows that come with falling in and out of love. And with perfectly blended harmonies and experimental textures, it's the siblings' most honest album yet.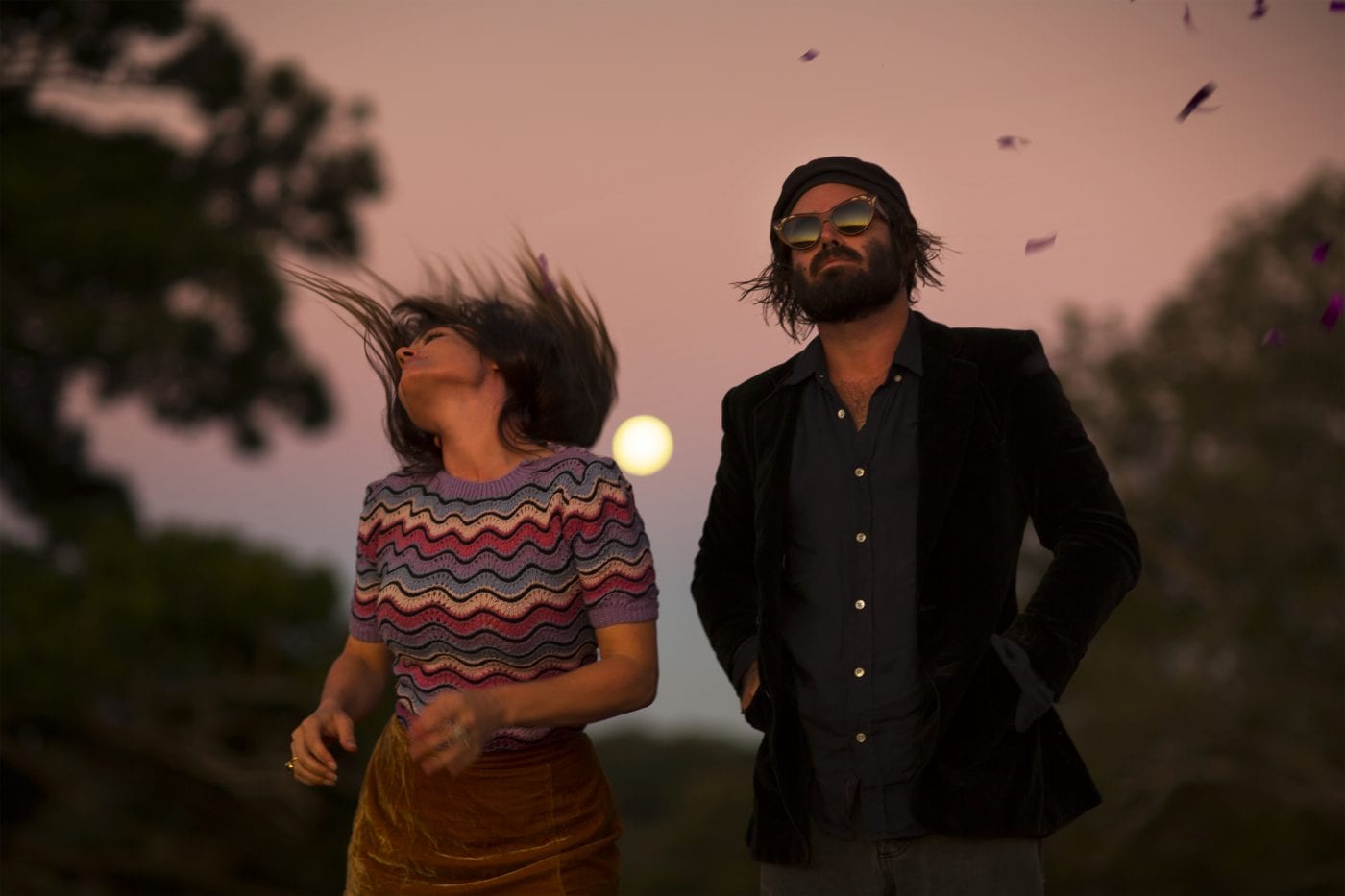 With another gorgeous album dropped in 2017 called Snow, Angus & Julia Stone are making it clear that they aren't hanging up their guitars anytime soon. In fact, more than a decade later and they're stronger than ever. But that's the thing about magic, with a little belief it can always defy the odds.
To celebrate its 5th year anniversary, listen to Angus & Julia Stone's self-titled album now.