Believe it or not, we are on the brink of the festive season once again, and this year we have some great picks for our music aficionados who appreciate the new rock sounds as well as renewed and reissued sounds of yesteryear.
Saving you from the vinyl crate digging, we have curated a selection to get the shopping done in the most efficient way.
All our links are directed to NZ sites so that you don't have to worry about international shipping either!
For the Arctic Monkeys Fan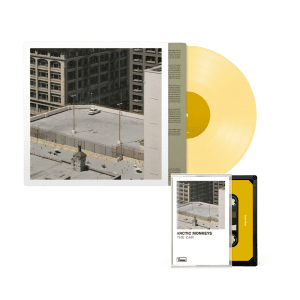 First up are the stylistically luxurious sounds from Arctic Monkeys' The Car. This pressing comes in a custard yellow, which is just dandy! Give the gift of a cinematic, timeless sounding LP.
If vinyl doesn't do it for you, the band has even released a cut on the old cassette tape. A neat presentation of that stark album cover seems to speak of more inquisition on a smaller formfactor.
For the Beatles Fan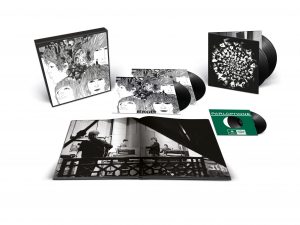 Now for the die-hard Beatles fan, we have to suggest the reissued and remixed vinyl box set of their 1966 release Revolver. A timeless classic that really pushed the boundaries of music, this one goes forth to boast remixed versions for all the original songs, plus demos, early takes, and mono versions of the original track listing as well.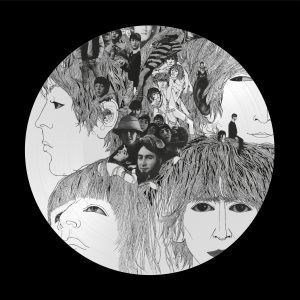 If you want something a little more accessible with a bit of pizazz, we recommend the picture disc version of the Revolver vinyl, as a JB Hi-Fi exclusive!
For the GNR Fan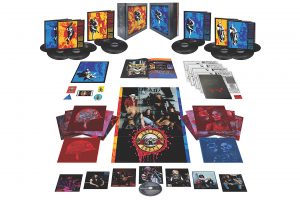 If it's the heavier stuff, then look no further than the classic offering from Guns N' Roses; the Use Your Illusion I & II Super Deluxe CD or Vinyl Box Set is the perfect gift for any die-hard fan. Complete with a 100-page hardcover book, a replica Conspiracy Inc fan club kit, 4 replica backstage passes and LIVE IN NEW YORK and LIVE IN LAS VEGAS live albums and Blu-ray, the recently remastered and released album is a must have for any collection.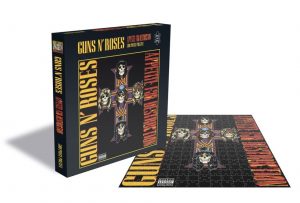 If you prefer Appetite for Destruction, why not appreciate the bold album artwork from a new angle with the 500-piece Jigsaw Puzzle.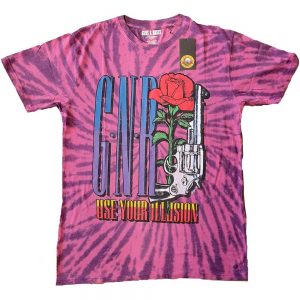 Keeping with the GNR theme, as they would have just performed at Auckland's Eden Park by the time Christmas rolls around, Real Groovy supply multiple graphic tees. Our personal favourite is the Retro Tee Pistol (Dip-dye).
For the Easy Listening Fan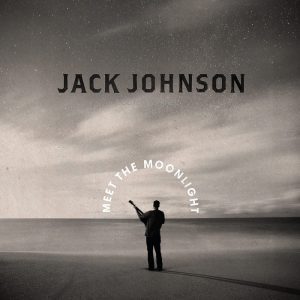 And dropping back into more organic tones, to sooth any festive season stress, why not get someone Jack Johnson's first new record in 5 years – Meet the Moonlight? This one is a nice evolution in sound from Jack, so it's worth the listen.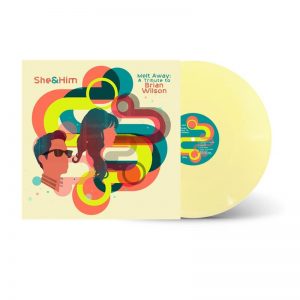 Perhaps you're looking for the good vibrations of Brian Wilson from the Beach Boys, well look no further! Grab a copy of the tribute album by SHE & HIM, in exclusive yellow vinyl. Covering all the classic hits, with a sixties fluorescently-coloured and inspired album cover, this one isn't to be missed.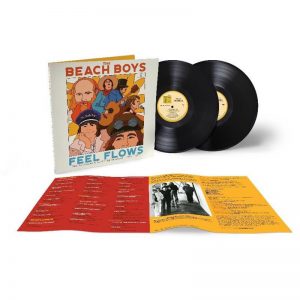 And keeping to the Brain Wilson content, why not go for a deep dive into some sessions from their golden years with Feel Flows: The Sunflower & Surf's Up Sessions · 1969-1971. With this one coming in vinyl too, it's a must have for any collection.
For the Rock Fan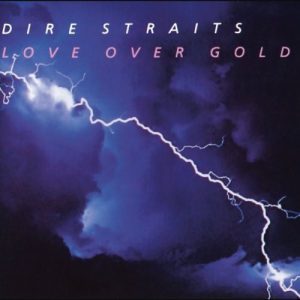 Going back to an iconic release from the 80s is Dire Straits' Love Over Gold. The album was on special for Record Store Day 2022, but if you missed it, you could still grab the 2014 pressing, brand new!
For the Rolling Stones Fan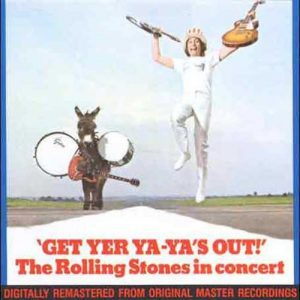 Going to the live stage, it would be ludicrous not to mention a hot take from the Rolling Stones, with Get Yer Ya-Ya's Out. This is an iconic live recording of the band, on the cusp of some classic releases. It's a nice way to remember their anchor-point drummer Charlie Watts, who we only lost last year – he features on the cover in such style that it can't be missed.
For the Pop Fan

For those that were lucky enough to see The Killers live this past November, relive the magic with their classic pop-rock staple Hot Fuss on CD.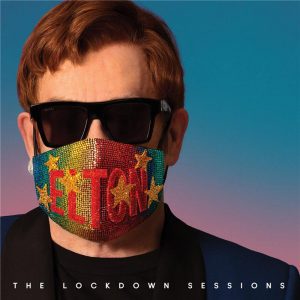 With Elton John coming in hot for his Farewell Yellow Brick Road shows early next year, why not treat someone to his new tunes, to build that hype for the big show. Elton's The Lockdown Sessions is an amalgamation of interesting numbers and collaborations, which can certainly add to any existing fan's collection.
For the Hip Hop Fan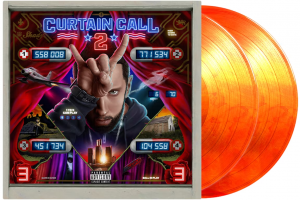 And finally, for those interested in the hip-hop and rap tunes, we have an impeccable release from none other than Eminem. The artist released a compilation record back in August that includes some top picks across his career.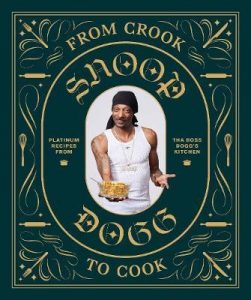 And for those who appreciate hip hop but want to buy something different, why not give them a cookbook written by Snoop Dogg. We can only assume it's full of tasty recipes, but why not find out for yourself?
Whatever they're into, there is plenty to find within a classic range of musicians this Christmas.