Just like that, the best day of the year is upon us again, and no it's not Coachella… it's the almighty Record Store Day 2019! Record Store Day (RSD) 2019 will see vinyl, cassette and box-set releases sold exclusively through independent record stores for one day only this Saturday, April 13th. The resurgence of vinyl plays an important part in supporting independent record stores and the artists themselves whilst also giving back to fans.
Snag all of the exclusive deals this Saturday to show your support.
Our Top Picks
This RSD there are over 500 new records to dive into, from new releases to special reissues, compilations, expanded editions and even a few soundtracks. A few highlights include exclusive releases from, Elton John, Rolling Stones, Thin Lizzy, Stereophonics, David Bowie, John Lennon and The Police. Check out our top picks below.
ELTON JOHN
Live From Moscow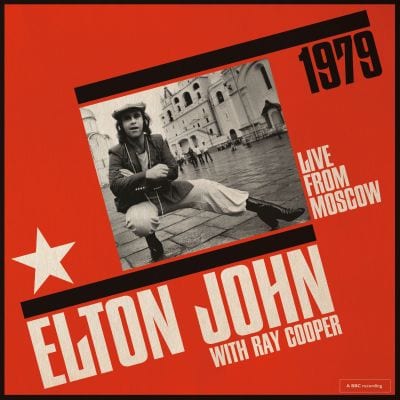 Price: $40
2LP Ultra-Clear Vinyl
2019 is the 40th anniversary of Elton John's historic first tour of Russia – he was the first Western rock star to ever perform in the country. The show in Moscow on 28th May 1979 was broadcast on BBC radio in the UK and this special 2LP release for RSD 2019 is taken from the original broadcast masters. Remastered by Bob Ludwig at Gateway Mastering and cut by Sean Magee at Abbey Road.
THE POLICE
Message In A Bottle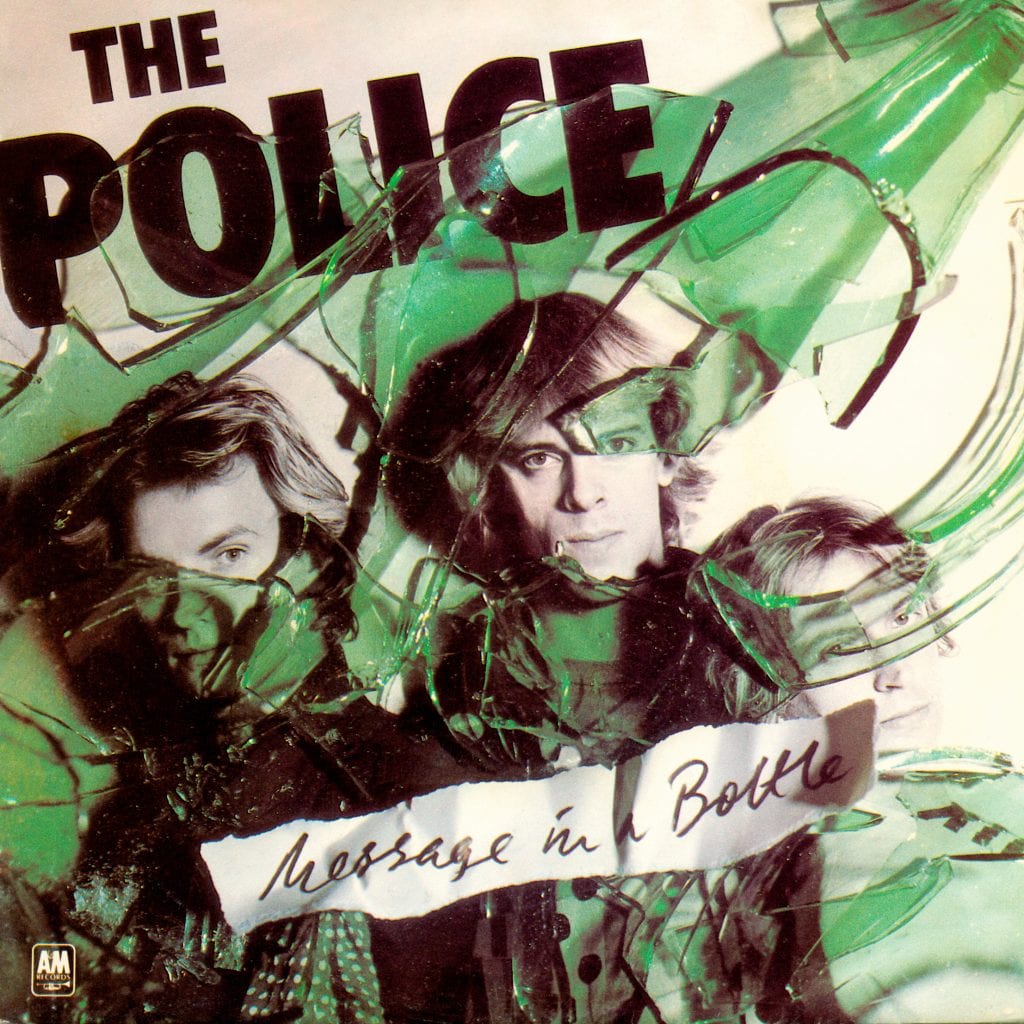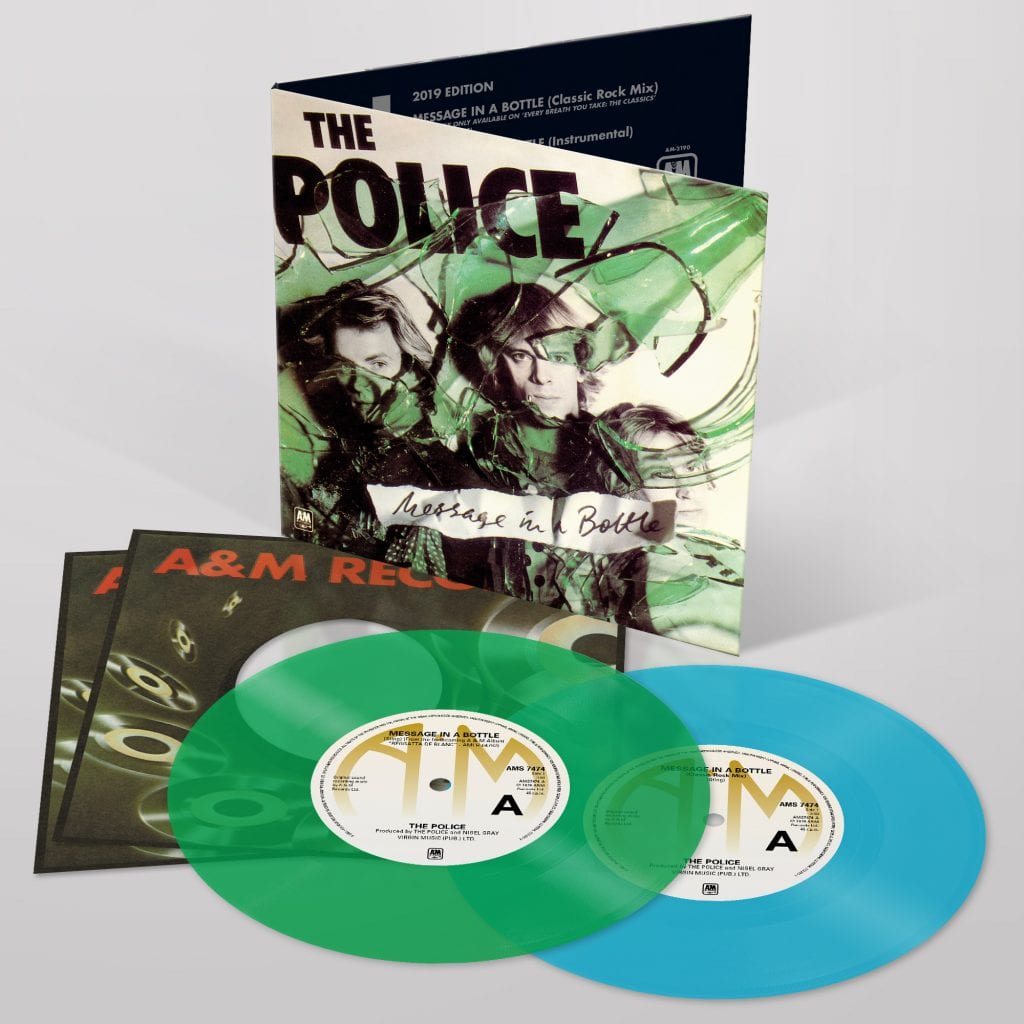 Price: $25
2 x 7″ Singles
Following on from 'Roxanne' – RSD 2018, we celebrate the 40th anniversary of the band's first international #1 single, originally released September 1979. Brand new exclusive edition for RSD 2019, packaged in bespoke 2 x 7" special double pack gatefold sleeve. Features the original single and B-side. Disc 2 features Message In A Bottle 'Classic Rock Mix', originally exclusive to 'Every Breath You Take: The Classics' collection (1995) – now deleted, and the previously unreleased instrumental version of Message In A Bottle. Remastered at Abbey Road Studios, London and pressed on coloured vinyl: Disc 1 – 'bottle' green vinyl, Disc 2 – blue vinyl.
ROLLING STONES
High Tide Green Grass (Big Hits Vol 1)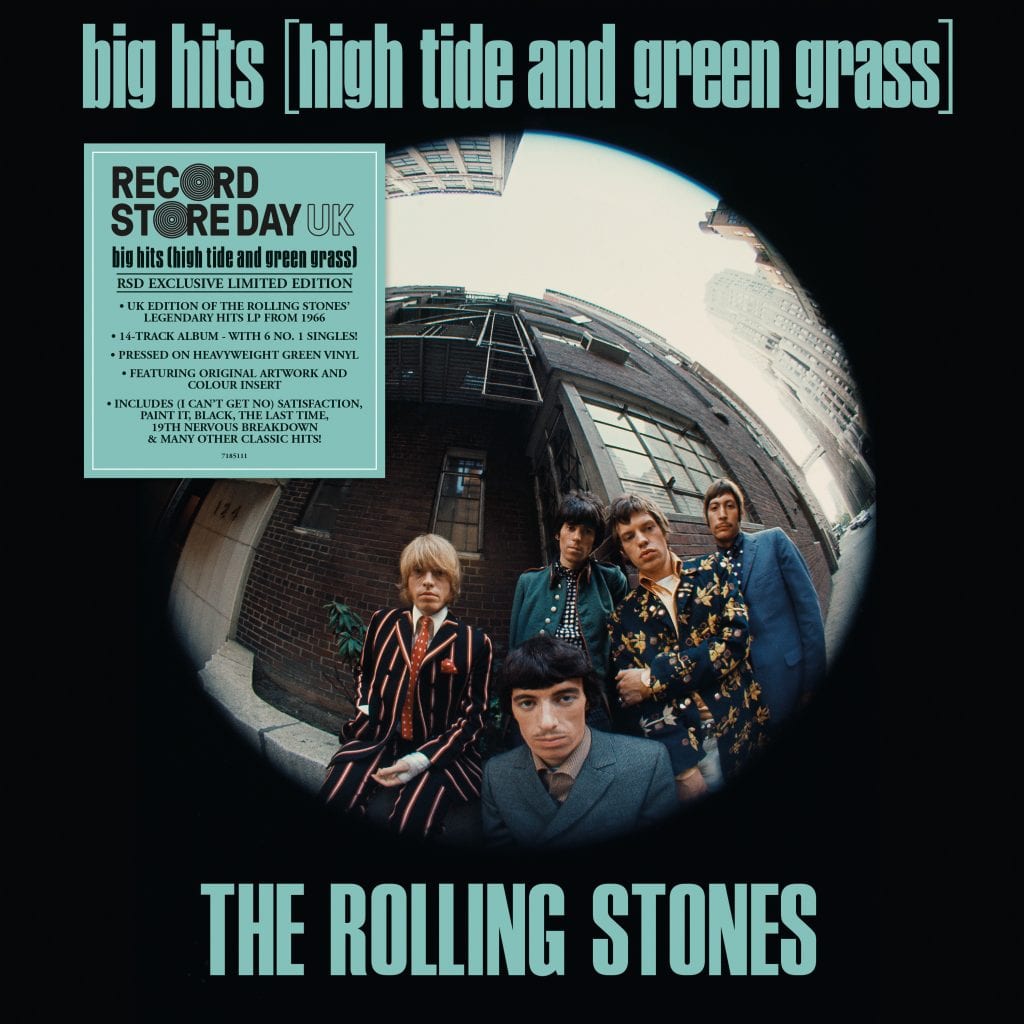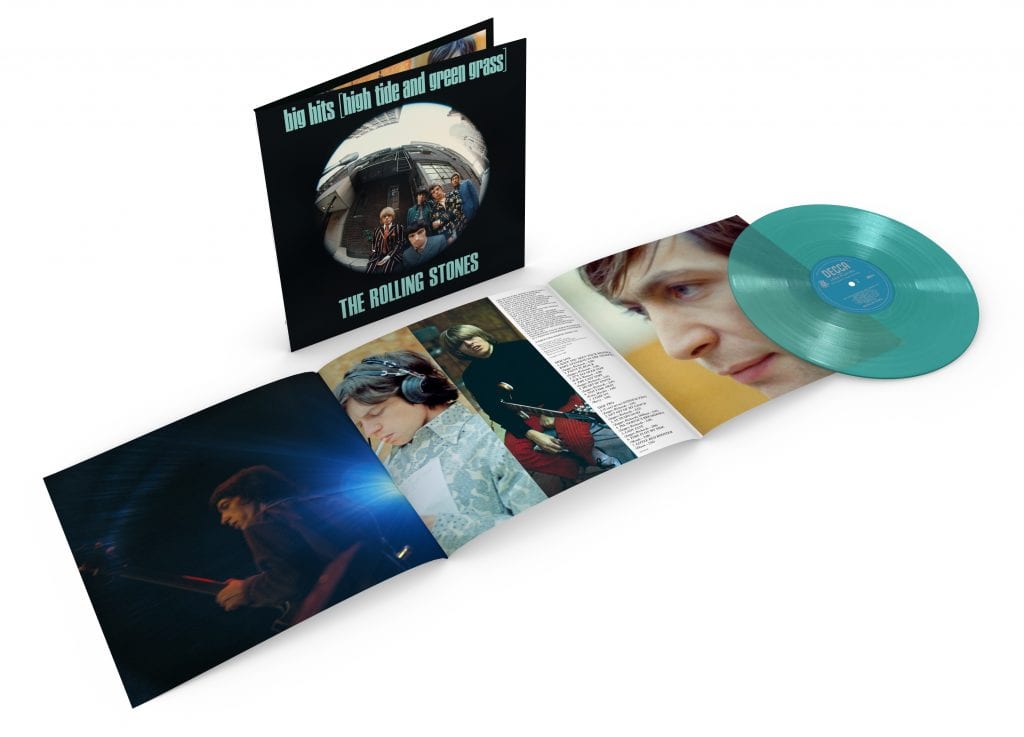 Price: $25
1LP Green Vinyl
Reissue of the long out of print UK vinyl edition of the Rolling Stones' very first 'best of' LP, from 1966 – the collection was many people's first foray into the world of the Stones! A top 3 chart album on both sides of the Atlantic, on release -featuring six number one singles. Includes original 14-track album on heavyweight green vinyl.
Features UK edition artwork – gatefold sleeve and colour insert. Ironically, the iconic UK, 'fish-eye' cover shot was taken in New York by Jerry Schatzberg. Mono edition cut by Sean Magee at Abbey Road Studios, London. Includes (I Can't Get No) Satisfaction, Paint It Black, The Last Time, 19th Nervous Breakdown & many other classic hits!
"One of the most potent collections of singles that one can find" AMG
ROLLING STONES
Through The Past Darkly (Big Hits Vol 2)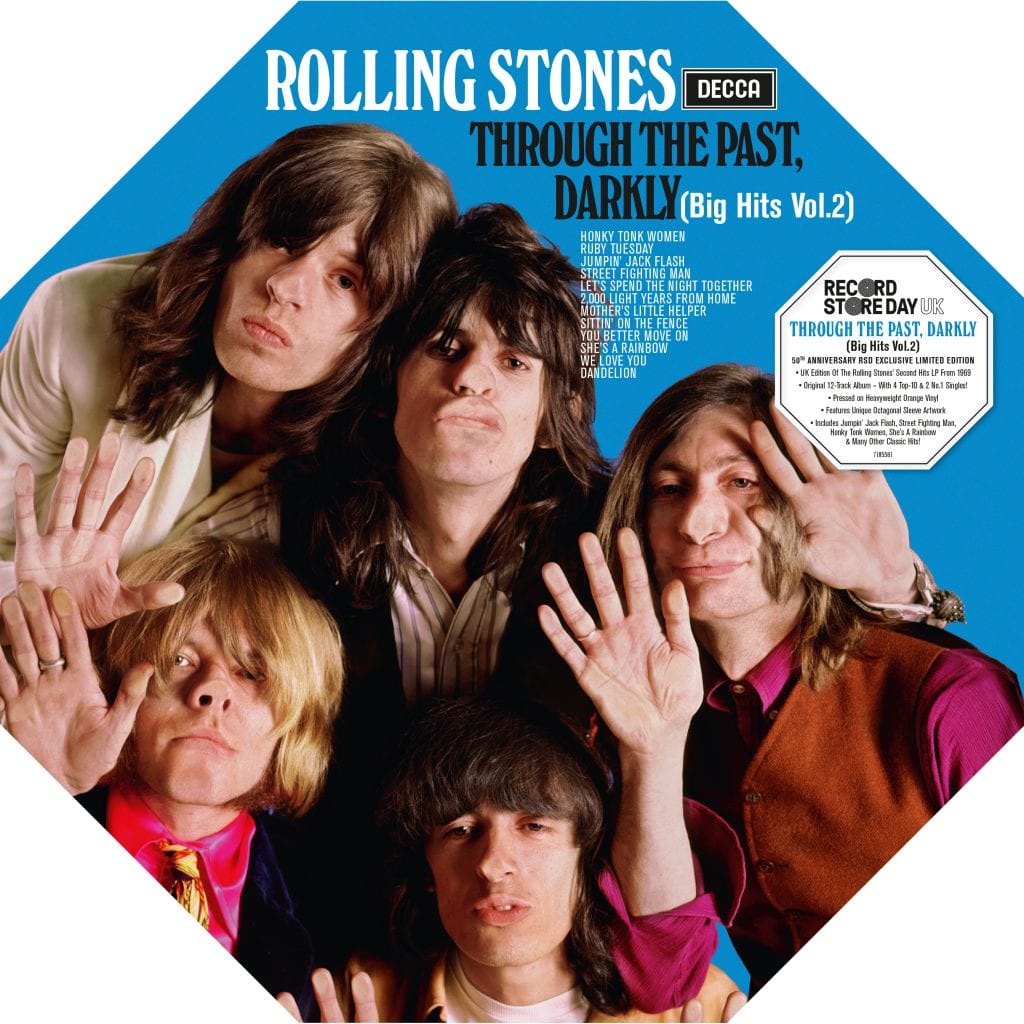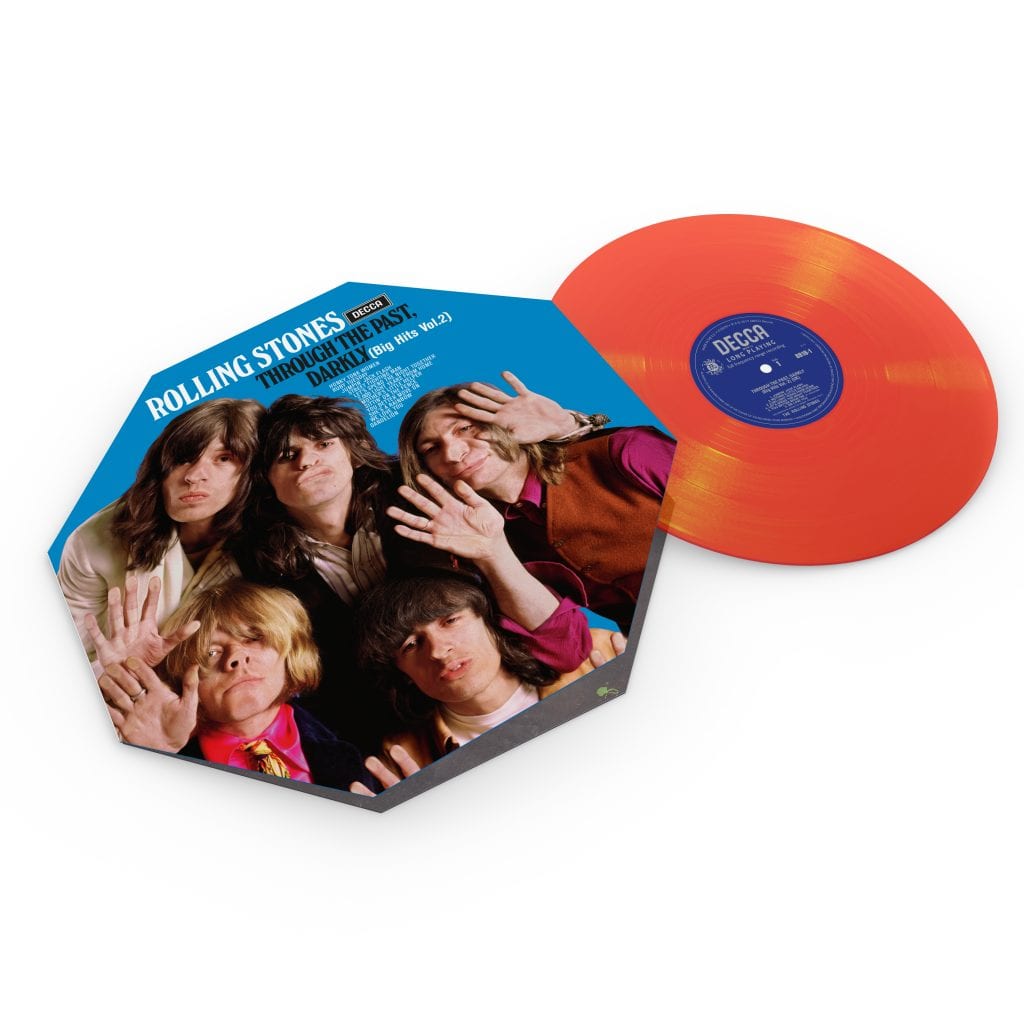 Price: $34
1LP Orange Vinyl
Reissue of the long out of print UK edition of the Rolling Stones' second 'best of' LP, reissued for RSD exclusive and the 50th anniversary. Originally released in 1969, it included four top-10 singles and two number ones! Includes original 12-track album on heavyweight orange-coloured vinyl. Features unique octagonal artwork in a stunning gatefold sleeve!? Stereo edition cut by Sean Magee at Abbey Road Studios, London. Includes Jumpin' Jack Flash, Street Fighting Man, Honky Tonk Women, She's A Rainbow (recently used in the Dior TV advert) & many other classic hits.
JOHN LENNON
Imagine (Raw Studio Mixes)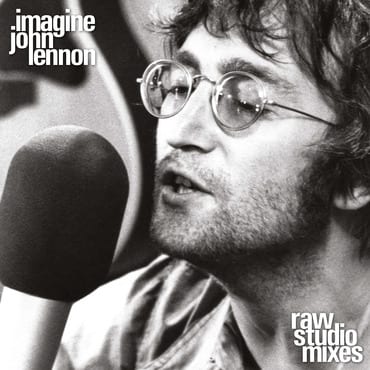 Price: $25
1LP
John Lennon's Imagine [The Raw Studio Mixes] will be released as a Limited Edition on heavyweight 180-gram black vinyl for RSD 2019. These mixes capture the exact moment John and The Plastic Ono Band recorded each song raw and live on the soundstage located at the centre of Ascot Sound Studios at John & Yoko's home in Tittenhurst. The tracks are devoid of effects (reverb, tape delays, etc.). These mixes have been pressed in the original album sequence appearing for the first time on vinyl.
DAVID BOWIE
The World Of David Bowie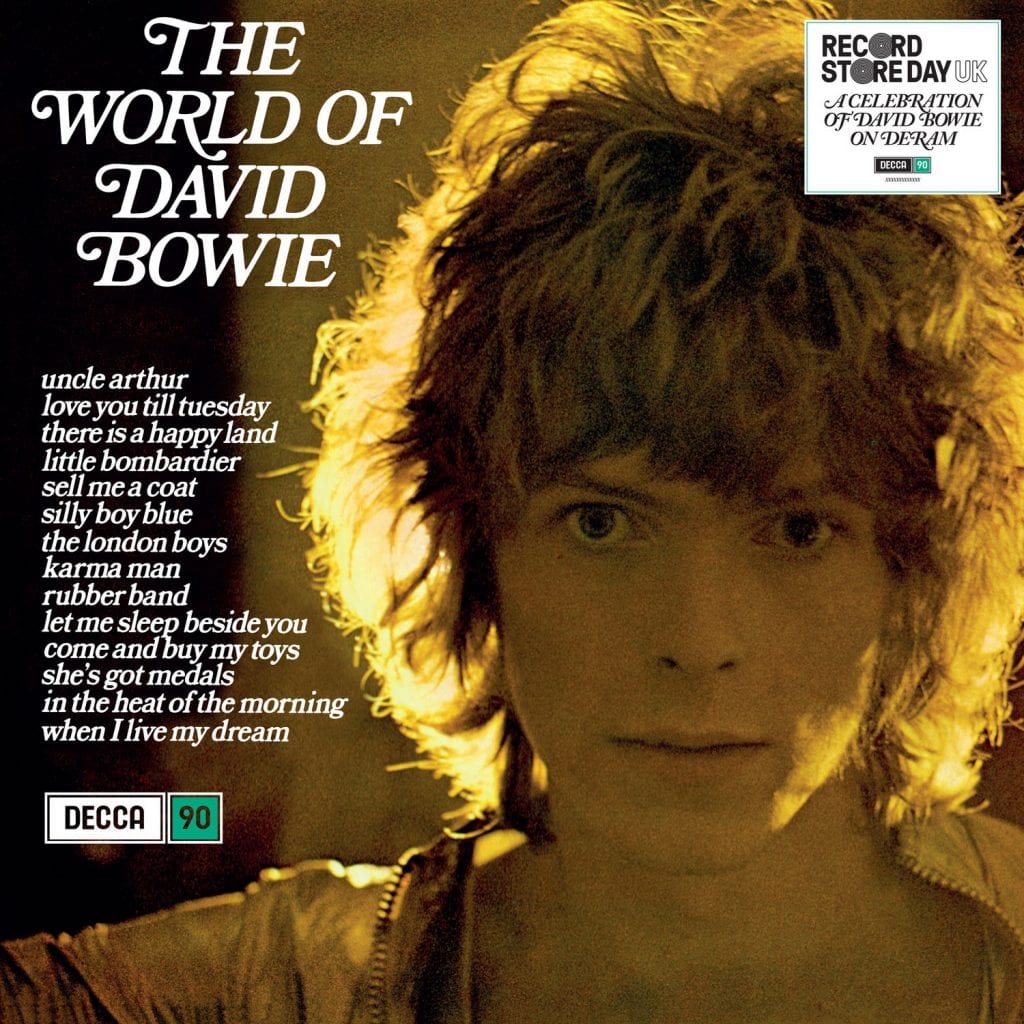 Price: $20.95
1LP
Decca launched its much-loved World Of Series in 1968. The series would run throughout the 70s and become a ubiquitous feature of the label. It was taken so seriously, that David Bowie himself offered the track listing for his own addition to the series, (SPA/PA 58), which was released in March 1970 after the success of the Phillips-released single Space Oddity. It also showed how the World Ofs could be a veritable treasure trove for rarities and one-offs, as it contained the first official release of Let Me Sleep Beside You, Karma Man and In The Heat Of The Morning.
According to Kevin Cann's invaluable book on Bowie's early years, Any Day Now, Bowie bought a copy of the original himself from a record shop on Beckenham High Street. It became a big seller – indeed, Decca repackaged it – when Bowie finally became a big star. Imagine the shock people had thinking they had The Jean Genie when all they had was Uncle Arthur and Little Bombardier.
Participating Stores
Record Store Day has been celebrated internationally for over a decade and has stores participating on every continent except Antarctica!
Here's a list of the stores around the country who are participating in RSD:
If you're wanting to add to your collection or even purchase your very first LP, RSD is the day to do it. Pick up a special release LP, grab yourself a bargain and spin your favourite music this Saturday, April 13th at your local store.
Find all of the special releases for RSD 2019 here.