Just two years after the release of his album 'Love & Hate', Michael Kiwanuka is back and introducing us to his brand new, third album 'Kiwanuka'. Announcing that the album will be released on October 25th, Michael has also surprised fans by dropping the album's first single 'You Ain't The Problem'. 
Watch the 'Kiwanuka' album trailer here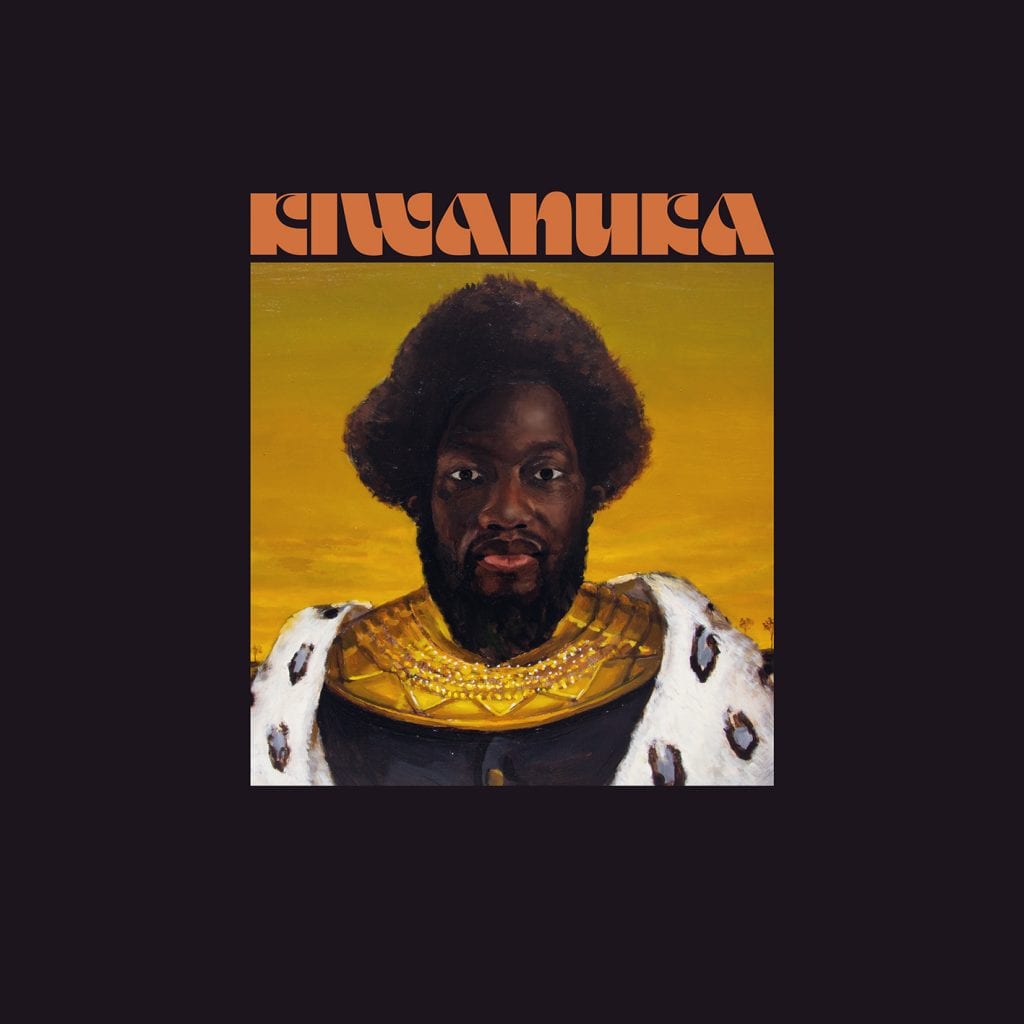 For Michael, the reason for naming his album 'Kiwanuka' signified the importance of himself, and others, accepting him and his culture. "I remember when I first signed a record deal, people would ask me, 'So what are you going to be called?'… I have thought previously, would I sell more records if my name had an easier ring to it? So [on this album] it's kind of a defiant thing; finally I'm engaging with who I am and I'm not going to have an alter ego, or become Sasha Fierce or Ziggy Stardust, even though everyone's telling me I need to be this, that or the other. I can just be Michael Kiwanuka."
Michael started working on 'Kiwanuka' in May 2017, reuniting with Brian 'Danger Mouse' Burton and British hip hop producer Inflo; who he worked with on 'Love & Hate'. After Michael started feeling doubts and insecurities about the speed at which they were building the album, the team decided to take an extended break. A year and a half later, in November 2018, they joined forces again in New York, and Michael returned "with a new vigour, confidence and a clear sense of this new record's themes and immersive, sonic textures.*
After recently releasing 'Money' with Tom Misch, and his soulful performance at Glastonbury 2019, fans are sure to be excited with the announce of his upcoming album. With 'Love & Hate' Michael hit No. 1 on the UK charts, won 'Album of the Year' at the Worldwide Awards, received 2 Brit Awards nominations, and multiple tracks have been featured on hit shows like The Get Down, Suits, Atlanta, When They See Us and, most notably, the track 'Cold Little Heart' is the opening theme song for HBO's Emmy-winning Big Little Lies. (I don't think there are many people in the world who could hear this song and not think of "The Monterey 5").
With his catalogue and accomplishments in mind, we can expect to be gifted with another epic album that continues to showcase Michael's powerful and emotionally-charged storytelling and his distinctively raw vocals.
*Originally written by Jimi Famurewa