If you haven't been living under a rock then you'll know about dynamic dream team BROODS, consisting of Georgia and Caleb Nott. You'll also know that they have just released their first track in two years.
However, that's not all they've been up to… aside from taking on their own solo projects, the siblings have also been busy secretly smashing out their third BROODS record set for release in early 2019. Somehow it's already August (WTF???), so 2019 certainly isn't that far away!
If you have been sleeping on Patrick Star's couch, then here is what else you might have missed…
The duo recently moved to Los Angeles after the success of their second record and dived head first into their own passion projects. Georgia's 'The Venus Project' was born after realizing that she was often "the only girl in the room" when creating music. Working in an exclusively male dominated environment empowered her to create a body of work that is her most personal to date. The 10-track EP is a "celebration of the incredible things women can do" – it was managed, written, performed, produced, engineered, mastered and photographed entirely by women. It's honest, emotional and sometimes even unedited. Girl power at it's finest.
Caleb found himself with "a bunch of free time" so decided to find new and creative ways to express his talent as a producer and songwriter by re-working "the stuff I do every day in the studio that no one normally hears." He titled the project 'Fizzy Milk' (to the disgust of Soda Stream companies worldwide), and drew inspiration from modern funk rock bands N.E.R.D and Gorillaz, as well as 90s pop-electro legends, Moby and The Chemical Brothers. His debut single 'Make Me Feel' feat. his mate Jarryd James from across the ditch, is a slick, creamy track complemented with snap, crackle and pop percussion, and whimsical synths reminiscent of a beverage or ten on a Thursday arvo.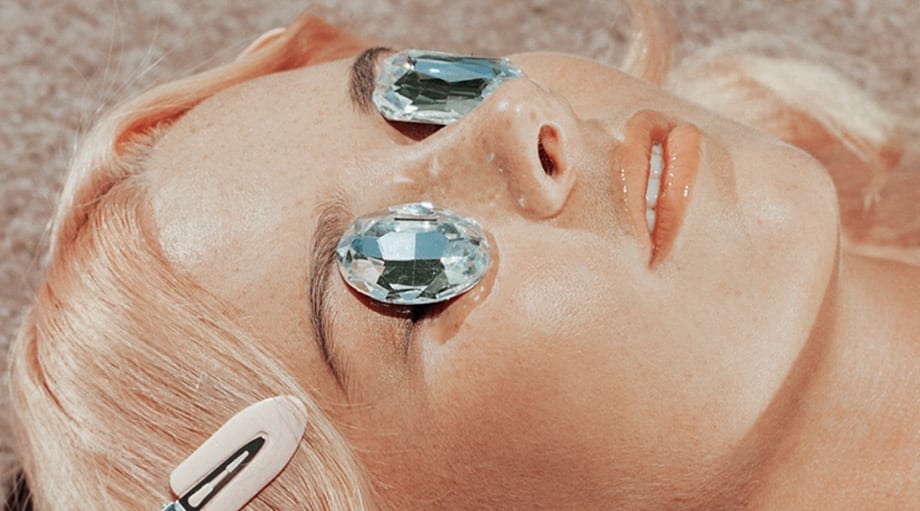 The duo have come back from their side projects with "a completely new perspective of how we write songs together and what we want to achieve as a band. I think the next [BROODS] record is definitely my favourite." That's a MASSIVE call but with what we've already heard from lead single 'Peach', we have no doubt that the record is full of pop-bangers! "Peach is about feeling all over the place all the time, and then celebrating those moments when everything feels awesome."
Do you know what else feels awesome? Having BROODS back in our lives. Listen to "Peach" now…