We know we say this every year, but time has absolutely flown by and we can't believe Xmas is only a few weeks away!
If you're anything like us, you won't have any gifts sorted (why would we, it was basically April only yesterday), so to save you some stress we've compiled a bunch of ideas for the pop loving fan in your life. Whether you know a K-Pop stan, a Swiftie, a hip-hop geek or an aunty that loves Six60, we've scoured the net to find awesome gifts that any fan would love.
All items are local and easily accessible within NZ, because we're not about that shipping nonsense.
For the Belieber
Look no further than Cotton On for all your Bieber merch needs, including Purpose Tour tees and Justin's famous Georgia peaches.
Here are some of our picks: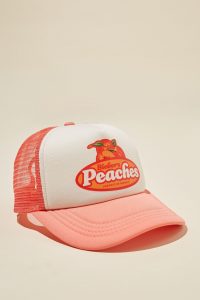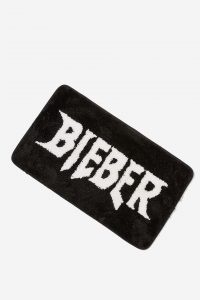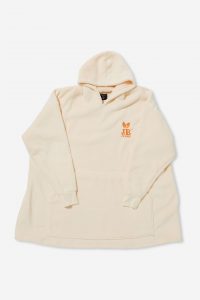 Justin Bieber Oversized Hoodie
Shop the whole collection here.
For the Billie Eilish Stan
Culture Kings have your Billie Eilish merch sorted, with a fresh range of slick tees and cosy sweaters. Or if the fan in your life already has a stocked wardrobe, pick up a copy of Billie's own photo book from your local bookstore.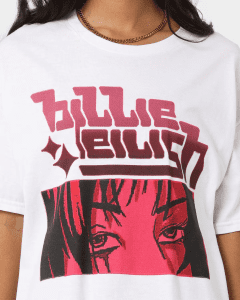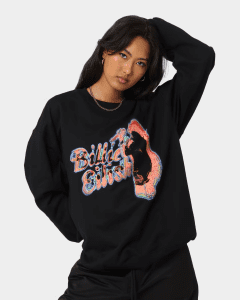 Shop the whole collection here.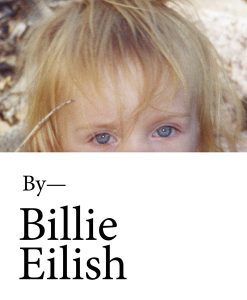 Billie Eilish by Billie Eilish
For the member of the Black Hearts Club
While you're at Culture Kings, pick up some YUNGBLUD merch for the super fan in your life too. With a bunch of rockin' tees and Life On Mars tour hoodies, there's a lot for any member of the Black Hearts Club to love.
Here are some of our picks: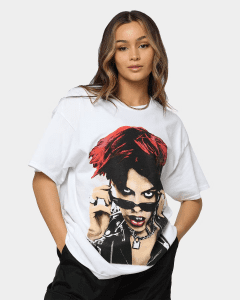 Life On Mars Tour Vintage T-Shirt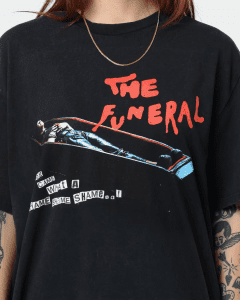 Universal Music X YUNGBLUD The Funeral Vintage T-Shirt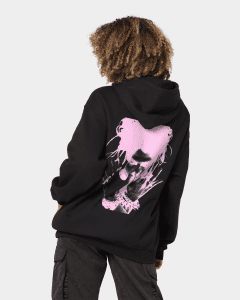 For the mate that never stops spinning Kendrick Lamar
Gift a new addition to your loved one's record collection with JB Hi-Fi's exclusive good kid, m.A.A.d city 10th Anniversary Milky Clear vinyl. We guarantee that it'll be a fan-favourite.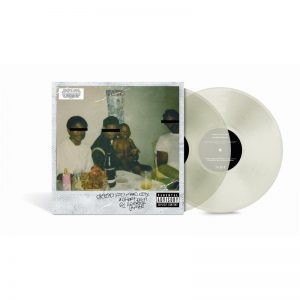 good kid, m.A.A.d. city (10th Anniversary Milky Clear Vinyl Edition)
For the musical Swiftie
For the Swiftie who dreams of becoming Taylor Swift 2.0, gift them a Taylor piano songbook from Real Groovy. Complete with music sheets of each track showing lyrics, guitar and piano notes, you can choose between evermore, folklore or Fearless (Taylor's Version).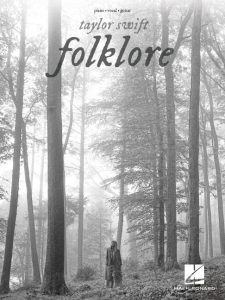 Folklore: Easy Piano Songbook with Lyrics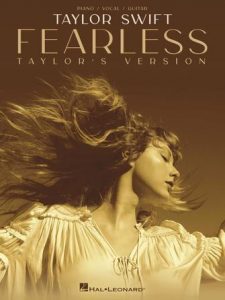 Fearless (Taylor's Version) Piano/Vocal/Guitar Songbook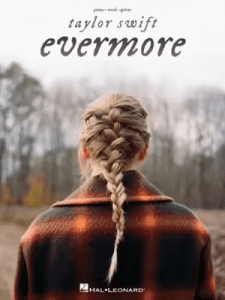 Evermore Piano/Vocal/Guitar Songbook
For the Lorde fan
Celebrate both your Lorde-loving friend and our local Māori culture with a gift of Lorde's Te Ao Marama on vinyl from JB Hi-Fi, her full te reo rendition of 5 tracks off Solar Power. Or treat yourself and grab some tickets to her shows across the country starting in Feb 2023 and take your Lorde fan along!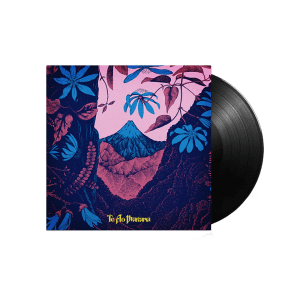 For the Blink
We can guarantee the Blink in your life will love some new additions to their Blackpink collection. The Born Pink Digipacks from JB Hi-Fi feature one member on each cover, allowing fans to collect all four or simply just pick up their fave; and include a CD, poster, booklet and selfie photocard. Alternatively, pick up a JB Hi-Fi exclusive Born Pink Clear vinyl!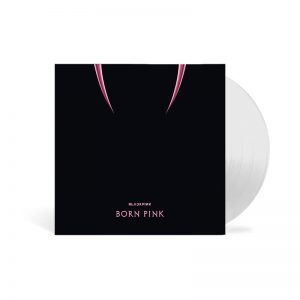 Born Pink (JB Exclusive Ultra Clear Vinyl)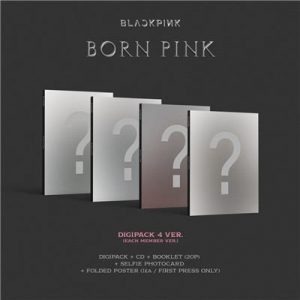 For the loyal Machine Gun Kelly fan
For the fan who's stuck by Machine Gun Kelly though thick and thin, reward them with this super cute MGK Pop! Vinyl doll from JB Hi-Fi.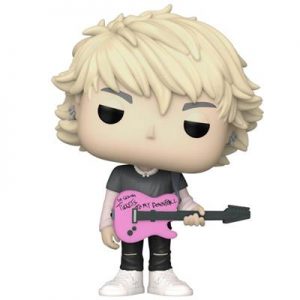 Machine Gun Kelly – Tickets to My Downfall Pop! Vinyl
For the member of ARMY
While we're on the subject of super cute Pop! dolls, the 7-pack of all members from JB Hi-Fi is a must-have for any BTS fan!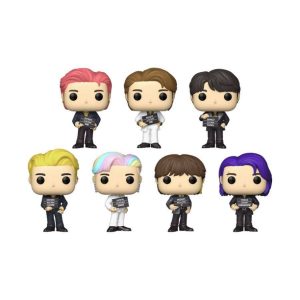 BTS – Butter Pop! Vinyl 7-Pack
For the Selenator
What better way to celebrate the Selena Gomez fan in your life than by gifting them some of Selena's own make up Rare Beauty. You can shop the collection locally at Sephora.
Here are some of our picks: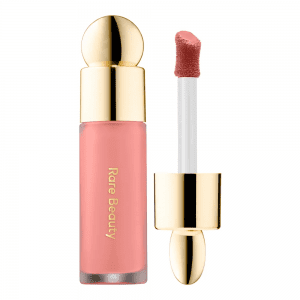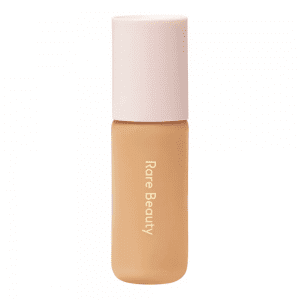 Positive Light Tinted Moisturizer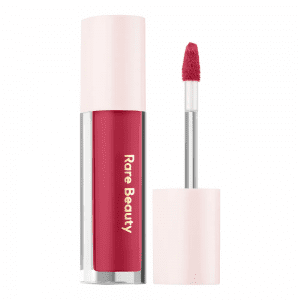 Stay Vulnerable Liquid Eyeshadow
Shop the collection here.
For the SIX60 fan
For the loved one who's always got SIX60 on repeat, gift them a super fan Castle St bundle that includes a CD, vinyl and a limited-edition cassette numbered from 1 to 660. Alternatively, join them on their buzz and grab some tickets to their Dunedin show in March 2023!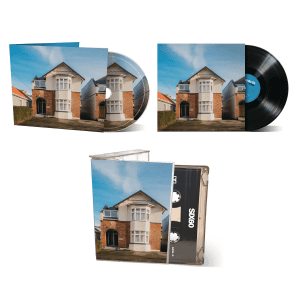 Castle St (Super Fan Bundle: ­Vinyl + CD + Cassette)