With her latest album 'Queen' soaring to #1 in multiple countries, it is without a doubt that Nicki Minaj is the Queen of her realm! The Trinidadian-American rapper, singer, songwriter and actress has conquered every avenue but there are some things that only the barbz (her amazing fans) know about her. If you have recently jumped on the Nicki love train and would like to gain a bit of insider knowledge on the Queen of Rap, here are 10 things that you should know about Nicki Minaj.
1. Okay, first things first I'll eat your brains..
If you don't know the next part to this famous line, then jump on iTunes or Spotify right now and search for 'Monster' feat. Nicki Minaj. Nicki bodied her verse in this song, outshining the male line up and making herself known as a fierce competitor in the rap game. It is definitely one of her greatest moments!
2. Nicki's real name is Onika Tanya Maraj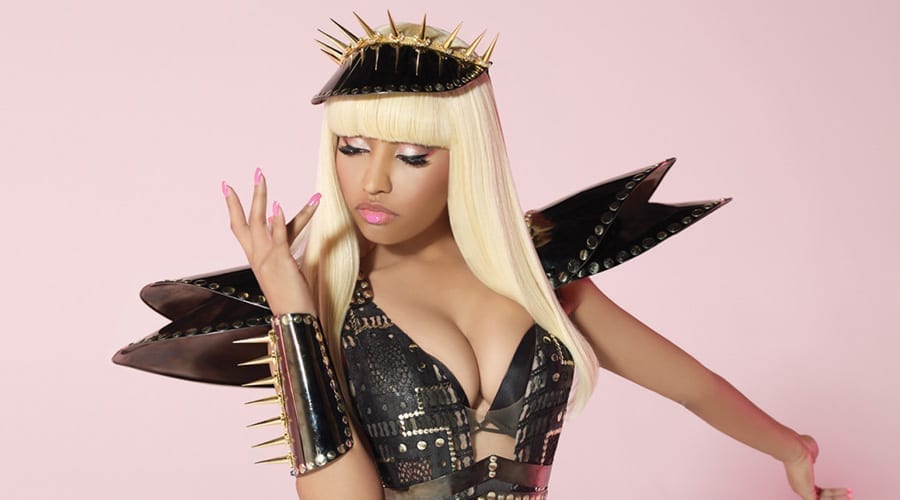 'Maraj' means king – which isn't surprising considering she is, as Nicki herself once said, the Queen AND King of New York!
3. Nicki is Trinidadian born
Yes, before Onika went on her journey to claim the throne of New York, she was born in the beautiful island country of Trinidad and Tobago on December 8, 1982. She moved to Queens, New York at the age of 5.
TRENDING NOW
Niko Walters – Vicious Love
---
4. Nicki is a businesswoman
While it may seem like she is all about the fun and games, Nicki is a businesswoman in her own right. She personally oversees all aspects of her image and is at the forefront of all of her business decisions. Nicki's not only assertive, she's a boss!
5. Nicki has one of the best celebrity-fan relationships.
Nicki truly appreciates and wants the best for all of her fans, the barbz. She makes every effort to connect with them on a personal level, both on social media and in person. She also recently set up a fund to help some of her fans pay off their student loans and always encourages them to stay in school and get an education.
6. Nicki's latest masterpiece, 'Queen' is her fourth album.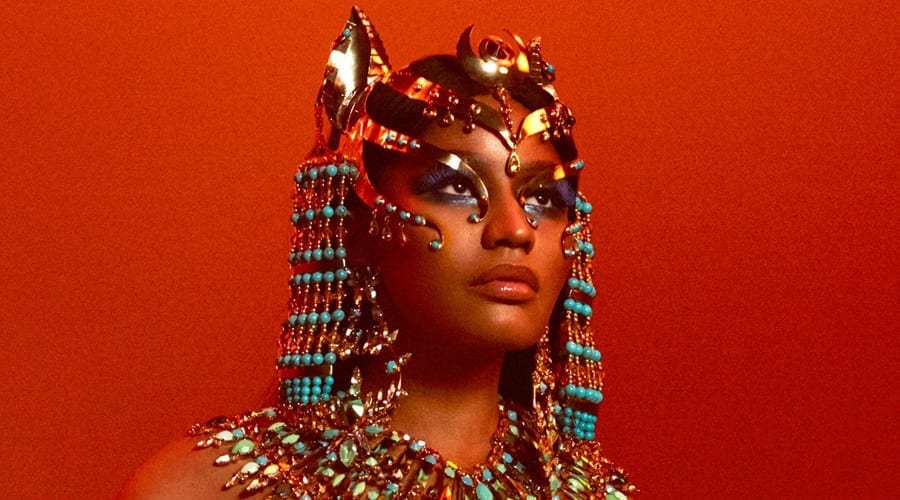 Her previous three albums were Pink Friday (2010), Pink Friday: Roman Reloaded (2012) and The Pinkprint (2014). She also released three mixtapes prior to her first album: Playtime Is Over (2007), Sucka Free with Lil Wayne (2008) and Beam Me Up Scotty (2009). If you want a crash course in Nicki Minaj, start with Playtime is Over and work yourself through the years.
7. Nicki has deep, emotional, inspirational songs too!
This may come as a surprise to some, but Nicki is not just about her hyped up songs like 'Super Bass', 'Starships' and 'Anaconda'. She has an array of deep, emotional and inspirational songs too. One listen over 'The Pinkprint' and you will come across some of her most beautiful works. Don't forget to check out 'Come See About Me' on 'Queen', it will most definitely get you in them feels.
8. Mango Hi-Chews are Nicki's favourite candy.
In 2013, Nicki posted a picture on Instagram showcasing her favourite candy – Mango Hi-Chews. They're amazing! You should definitely give them a try.  
9. Nicki has her own dictionary – the Nictionary.
If you haven't noticed already, Nicki and the barbz have their own lingo and outsiders often have a hard time catching on. Quite a few years ago, Nicki created the Nictionary – a dictionary app with some of her most used terms at the time. Although the app is no longer available there are several links to the Nictionary online.
10. '@nickiminaj' was not Nicki's first Instagram account name
When Nicki Minaj first joined Instagram in 2013, the account at name '@nickiminaj' was being used by an imposter so Nicki created an account with a different at name – '@allpinkbarbiedreamhouse'
This old account still exists on Instagram but Nicki is no longer active on there. However, there are over 6k people that still follow the account – most likely waiting on first dibs if the Queen of Rap ever posts on there again. Who knows? Maybe she will one day ?
Listen to 'Queen' now: