I know vinyls are hella expensive, but they really are worth it if you pick the right ones. Some CDs just don't do the album justice and you need to take it that one step further. I've listed below some of my fave pop albums on vinyl, so this is completely bias and take it as you will, but I am a genius.
5 Seconds of Summer: Youngblood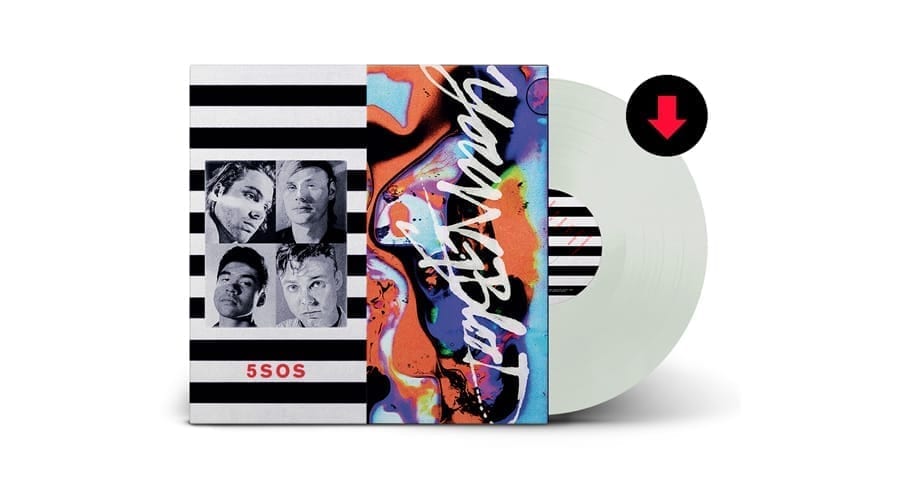 A newbie, but a goodie. If you must buy one 5SOS album on vinyl, please oh please let it be this one. The formerly known pop-punk quartet took one hell of a turn with their new music and it rocks so hard it has people going, "Really? This is 5SOS?" This album will truly be historic one day so chuck this in your record collection to pull out in ten years' time as you discuss the holy story of How 5 Seconds of Summer Changed the World. Or maybe that'll just be me …
Lorde: Melodrama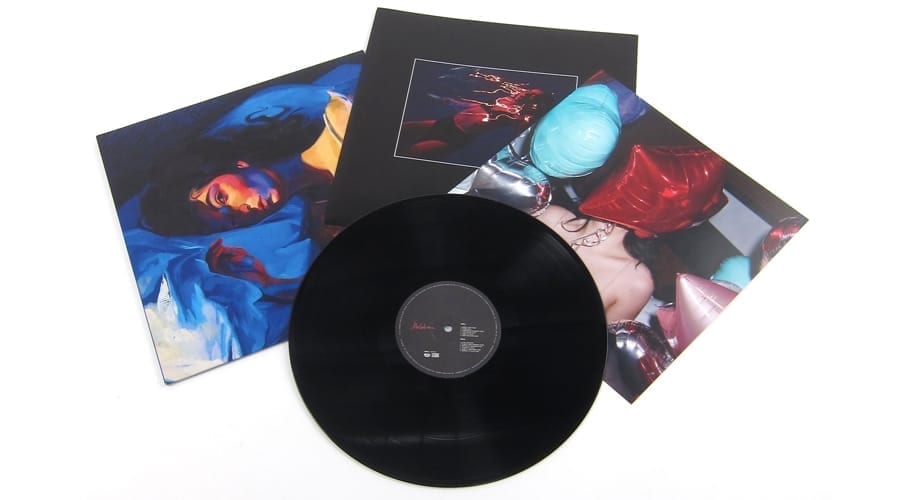 This is the perfect album to chuck on when you're feeling empowered, heartbroken, or tipsy off a few wines. It's really a life soundtrack and it deserves to be purchased in every platform there is. Plus, it comes with super cute posters of Lorde and her aesthetic which make any room ten times cooler. AND the record is a pretty midnight blue. This vinyl is a package of everything, and ya need it.
Florence + the Machine: Ceremonials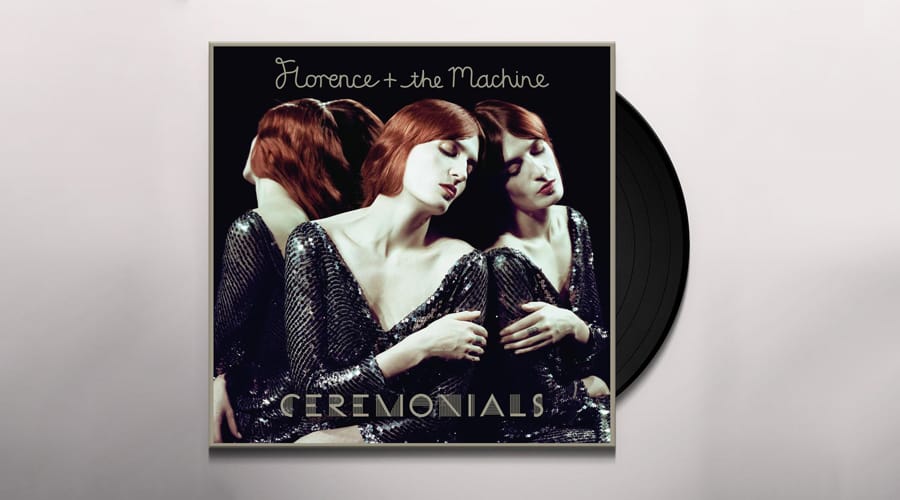 Oh, man. Hit me with any song from this album any day and you'll see me just starting to float. Why wouldn't you get this on vinyl? This is arguably Florence Welch's masterpiece and we must respect her and bow down. This vinyl is best listened to on your bedroom floor with all the lights out and a candle lit, and just a few existential thoughts on your mind.
Post Malone: Stoney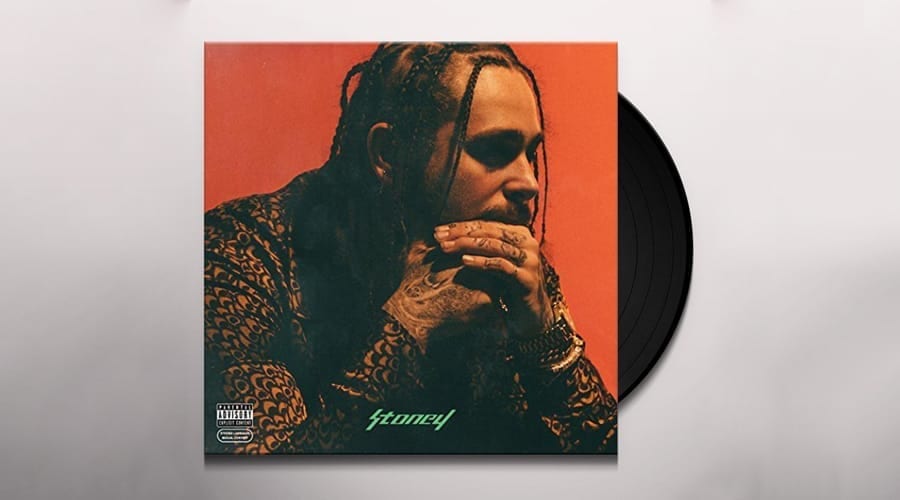 This debut from Posty really took the world by storm, and for good reason. It's still being played just as avidly two years on. I have so much time for this album, I could honestly write you a whole essay on how much I love it. But I will simply just say you need to hear 'White Iverson' on vinyl. It changes you.
Maroon 5: Songs About Jane
I bet you can't find one person you know who doesn't like this album, and if you can then cut them from your life immediately. Fact: Maroon 5 invented music with this album. The band's sound has certainly changed over the years but there's no denying that this album is timeless, and it definitely deserves a spot in your record collection. And I can guarantee that playing 'Sunday Morning' on a Sunday morning will never get old, although your neighbours might disagree.