We wrote to Santa and asked him to please, PLEASE give us some new Billie Eilish merch for Christmas, and the man in the red suit has delivered.
Behold: the Billie Eilish Limited Edition Picture Disc Vinyl. This bad boy could be all yours to love and hold and cherish on 29 November.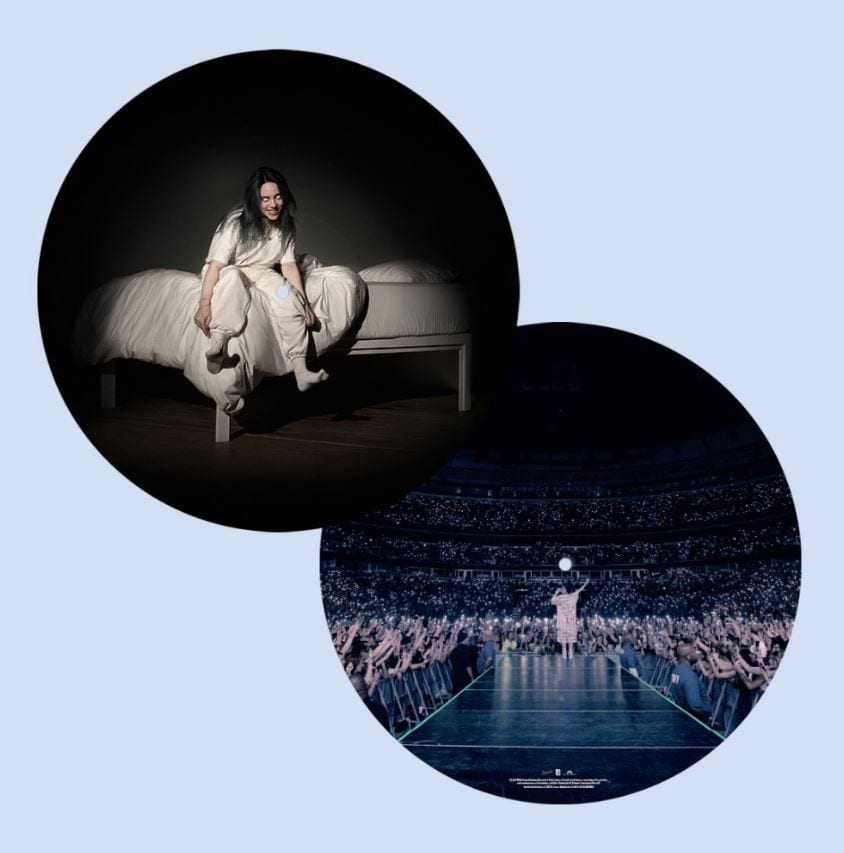 These are literally only available until stocks last so if you want to guarantee getting one then pre-order from JB HiFi right here: https://www.jbhifi.co.nz/features/music/billie-eilish/.
For all you hardcore fans, there's also a limited number of these Super Fan boxes left, containing CD, poster, beanie, shoelaces, lithos and more. You can grab one right HERE.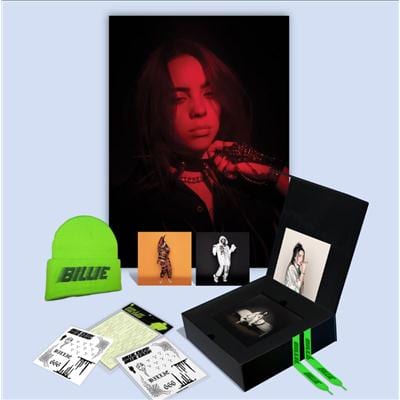 Merry Christmas, Billie Eilish fans.
SEE MORE: Billie Eilish Hits Auckland West Coast on Horse Back