NZ TOUR DATES RESCHEDULED, MORE INFO HERE.
Lorde's (once again) graced our emails with incredible news! You ready? She's just revealed her new album 'Solar Power' releases on the 20th of August, unveiled the tracklist for the album AND announced her 2022 'Solar Power' World Tour all in one swing. You can pre-order the album here. Happy Solstice!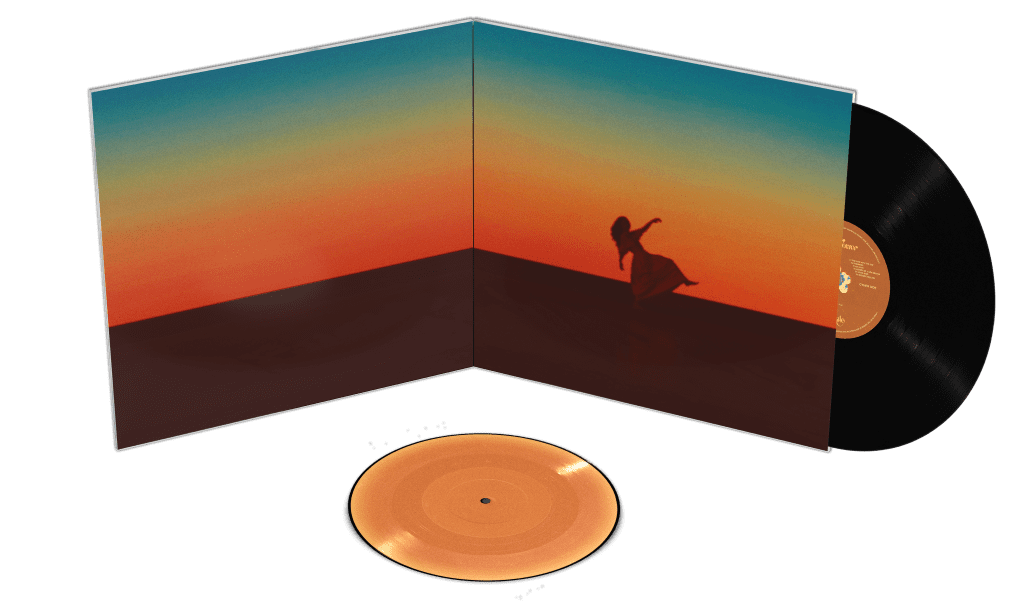 LORDE 'SOLAR POWER' WORLD TOUR 2022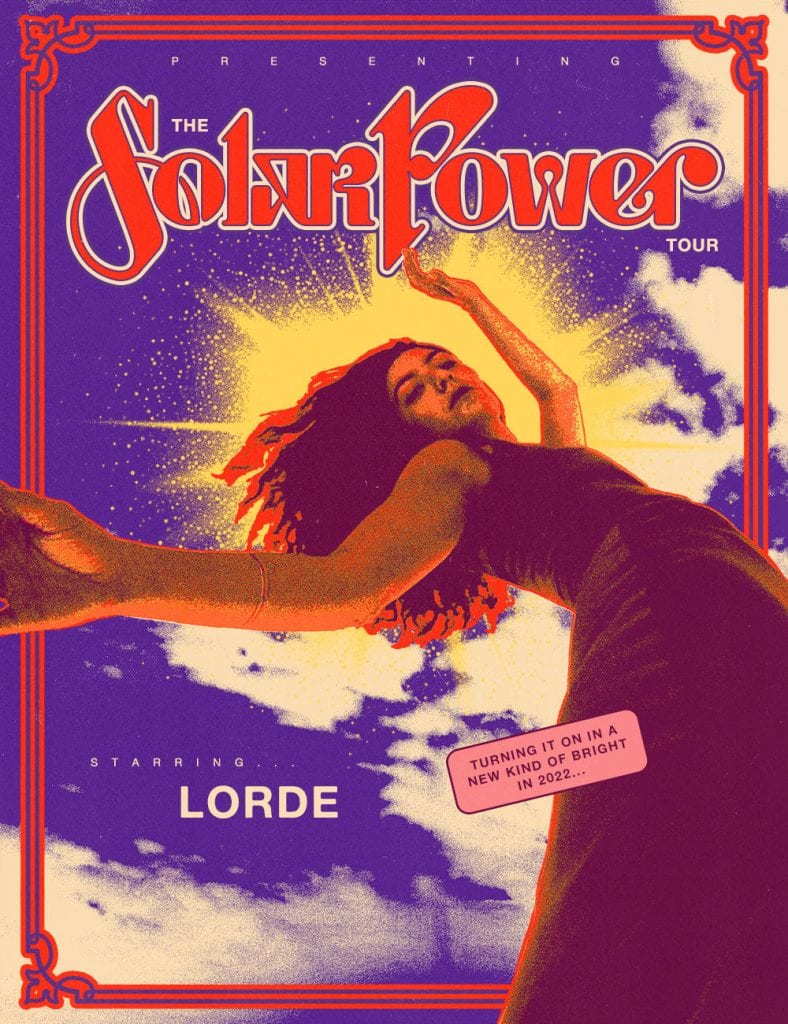 GENERAL PUBLIC TICKETS ON SALE:
BEGINS: Friday, June 25, 2021 at 10am
February 26th 2022
Electric Avenue Festival | Christchurch 
February 27th 2022
NZ Neudorf Vineyards | Nelson
March 1st 2022
NZ Days Bay | Wellington
March 2nd 2022
NZ Black Barn Vineyards | Hawke's Bay
March 4th 2022
NZ Bowl of Brooklands | New Plymouth
March 5th 2022
NZ Outerfields | Auckland
Check out Lorde's email here!
SEE ALSO: Lorde Releases New Music
Liked this article? Sign up to our UMUSIC newsletter to hear more from us!