The festive season is quickly approaching, and you know what that means? Panic and stress for the entire duration of December as you wonder what to gift your ever-growing list of giftees, only to end up buying them the same candle as last year (different scent this time though! I know how much you liked that last one.) We know, we know. We've been there too. But this year we're kind of determined to put an end to our past shenanigans and gift our loved ones something they might actually want. So, whether you know a Swiftie, Little Monster or Blink, we've gathered a list of gift ideas that every pop fan (or yourself) will love. 
All examples have varying price points and are all easily accessible in NZ, because we're not waiting around for that shipping nonsense. 
For the fan of Ariana Grande:

Thank U Next Perfume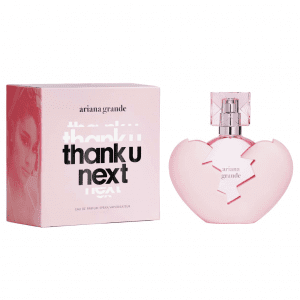 The latest fragrance from Grande is a must-have for any Arianator. Thank U Next is a whole mixed bag of heavenly scents made to replicate sweetness, attitude and just Grande as a whole really. Available in both 30ml and 100ml sizes. 
Bunny Headband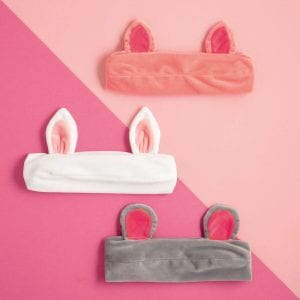 This cosmetic headband from The Body Shop is both adorable and practical, offering a cuter way to pull your hair from your face as you do your skincare and makeup routine. A spin on Grande's iconic bunny ears that Arianators are sure to get good use out of!
H&M Merch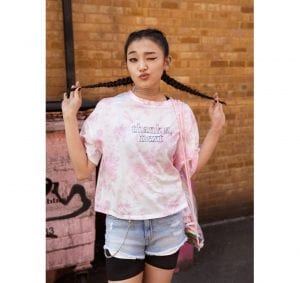 Teaming up with popular fashion retailer H&M, Grande released an easily accessible merch line last year and the pieces are not only cute but totally affordable. The Arianator in your life needs at least one of the pieces in their wardrobe. 
Buy it in store. 
For the fan of Taylor Swift:
folklore (In The Trees Edition) Vinyl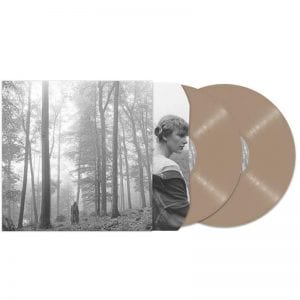 The latest and shockingly different album from Swift demands to be heard on all platforms and we're sure the Swiftie in your life can agree. This one's worth it for the bonus track 'the lakes' and the pretty vinyl artwork alone. 
Buy it in store at JB Hi-Fi.
reputation Magazines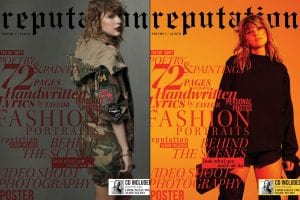 Now we know it's highly likely that your Swiftie will have both of these already, but in the off chance they don't then this is your gift. A collection of Swift's own poetry and photos, AND the reputation album, this is a must-have for any fan. (You choose between Vol. 1 or Vol. 2).
Cat Mug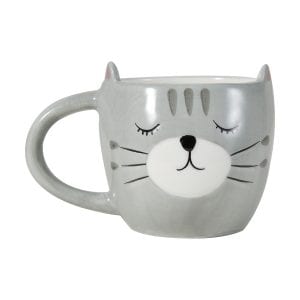 What screams Taylor Swift more than a cat mug? Help the Swiftie in your life really channel the cosy Swift aesthetic by chucking in some tea bags or coffee mix too, or if you're up for it have a go at baking Swift's famous chai cookies! 
For the fan of Shawn Mendes:
Pop! Vinyl Figure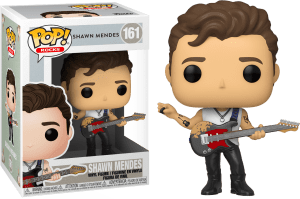 The perfect collectable for any member of the Mendes Army, this adorable Pop! Vinyl figure will certainly find a home on a desk, drawer or on their shoulder everywhere they go. 
Signature Perfume Gift Set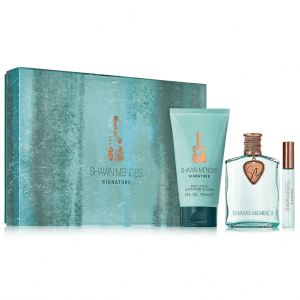 Mendes' first fragrance mixes woody and floral scents with apple, sugar maple and citrus and it's bound to be something the fan in your life is dying to soak themselves in. This gift set features an 100ml size parfum, body lotion and rollerball. 
St. Christopher Pendant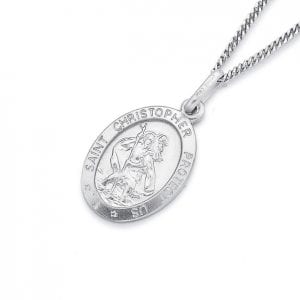 A gift from his grandmother, Mendes wears his St. Christopher necklace just about everywhere. So, help that fan in your life match him by scoring the same pendant. Note: a chain will need to be bought additionally to make this into a necklace. 
For the fan of Lady Gaga:
Channel Kindness Book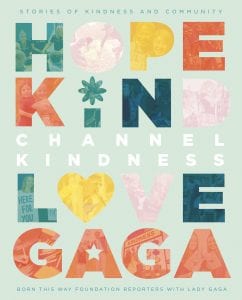 In the recently released book, Lady Gaga uses her Born This Way Foundation to continue to spread positivity and love with the world by collecting stories of kindness, bravery and resilience from strangers. A bible for any Little Monster. 
A Star Is Born Vinyl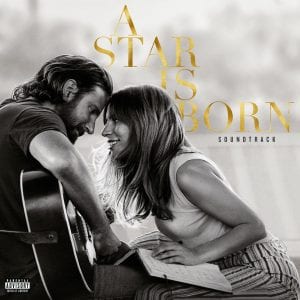 It's been two years and we're still not over the A Star Is Born film, and the Little Monsters in your life likely aren't over it either. Not only does Gaga showcase her phenomenal acting ability, but she gifts us one of the best soundtracks of a film ever. This vinyl is a great collectable.
Cowboy Boots
Her country chic phase might be over, but undoubtedly the Little Monster in your life still cites it as being iconic. And it seems the trend is only getting bigger, so a good pair of cowboy boots is definitely a staple we can thank Gaga for. 
For the fan of Justin Bieber:
Journals Vinyl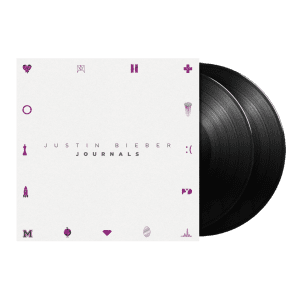 The 2013 album was only released digitally but remains one of Bieber's best bodies of work. And at last we have a physical copy! Every Belieber absolutely needs this one. 
Air Freshener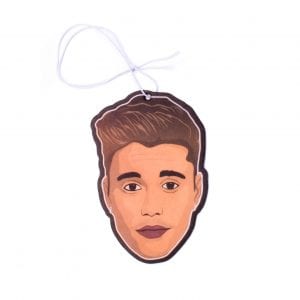 Not only does it smell good, it looks good too! Help your Belieber bring their devotion to their car (or anywhere) by grabbing them this JB air freshener. 
Metallica T-Shirt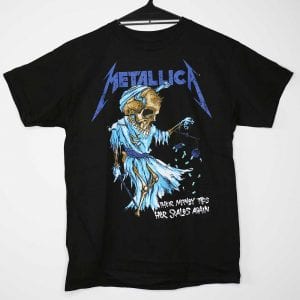 Want to win extra brownie points? Get the Belieber in your life the exact same Metallica shirt Bieber is famous for wearing and they'll love you forever. (JB not included, unfortunately.)
For the fan of Halsey:
I Would Leave Me If I Could Poetry Book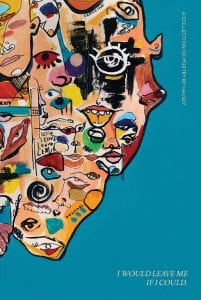 Halsey's debut book is a collection of her most vulnerable and emotional poems and it certainly gives her fans a deeper insight to her life. Featuring lyrics before they were hit songs, inner turmoils and personal stories, this is something every Halsey fan is sure to appreciate. 
Room 93 EP Vinyl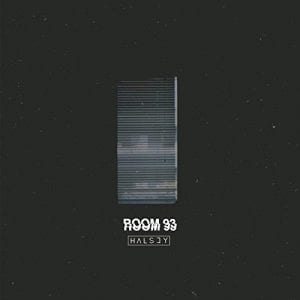 OG fans of Halsey will love this one. An indie-pop record (her first ever!) that shows who the star was before she became the star, this is a must-have for any Halsey music collection. 
Stila Blue Liquid Eyeshadow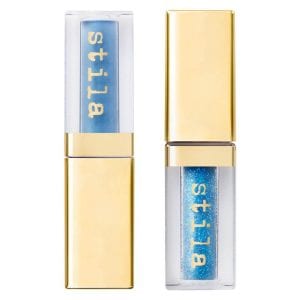 Help the Halsey fan in your life recreate that iconic Manic album cover look by gifting them this sparkly blue liquid eyeshadow! We guarantee they've wanted to since the album came out. 
For the fan of Drake:
Hotling Bling Poster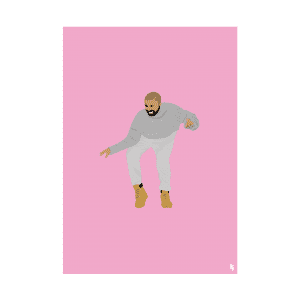 A perfect addition to any member of Team Drizzy's bedroom, this poster can legally pass as straight up art. Spruce it up by chucking it in a frame or wooden hanger or just gift it on its own! 
Assassination Vacation Tour T-Shirt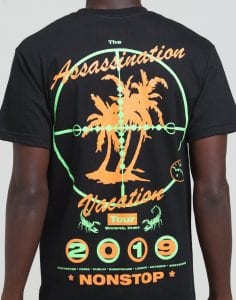 For his 2019 European tour Assassination Vacation, Drake made a bunch of affordable and accessible merch pieces. And they're so cool they feel like a clothing brand all on their own. If they haven't copped an item already, your Drake fan will want to rock this. 
Drake Candle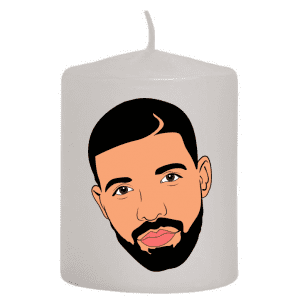 Okay, we'll allow one candle exception: this one. This is a candle that hopefully Team Drizzy haven't received but will absolutely love. 
For the fan of BTS/BLACKPINK:
BTS Colouring Book
Advertised as a tool for stress relief, happiness and relaxation, this is the gift that really just keeps on giving. Perfect for the members of ARMY to enjoy over their summer holiday. 
BLACKPINK Poster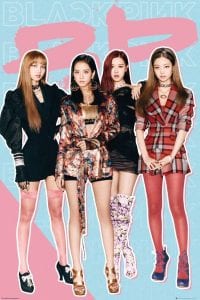 This one is a must-have for all Blinks' bedroom walls. At a massive 60cm x 90cm size, this masterpiece is sure to be appreciated by the devoted fan on your list. 
BTS BT21 Tata Plush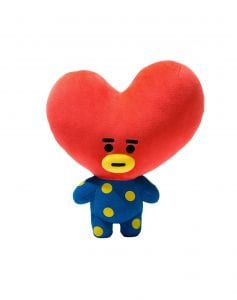 Back in 2017, BTS created themselves as animated characters in collaboration with tech company Line Friends. They called themselves BT21 and each member became a cartoon sticker. This one is Tata, V's character, and here he is in all his cute plushy glory. 
Exclusive JB Hi-Fi BLACKPINK Holographic Album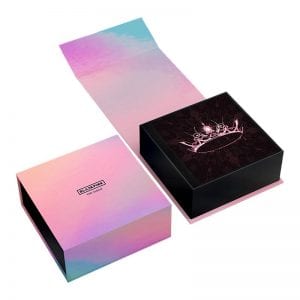 An exclusive edition only available to NZ and Aus JB Hi-Fi stores, this holographic BLACKPINK CD collectable has got to be at the top of every Blink's wish list. It includes the album, a photobook, postcard set, poster and stickers. 
For the fan of Lana Del Rey:
Violet Bent Backwards Over The Grass Poetry Book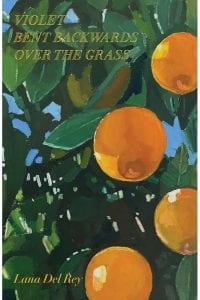 In her debut book, Del Rey shares excerpts and poems that exemplify her talent as a songwriter. For fans new and old, this is something every single one of them will want to own. 
'Born To Die' Pin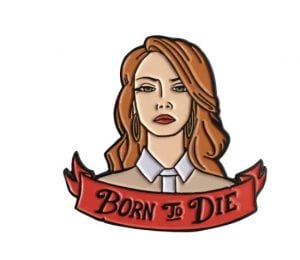 This cute little pin is the perfect gift for that Lana fan, allowing them to showcase their passion for the star wherever they go. A great addition to bags, jackets or hats. 
Hair Scarf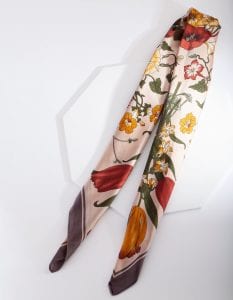 Undeniably every Lana fan has tried to pull off some aspect of her aesthetic at one point or another, so why not give them the tools to do so? A good old hair scarf is definitely a Del Rey staple and can be used to emulate her headband looks or simply as a fashion accessory. 
For the fan of Billie Eilish:
Poster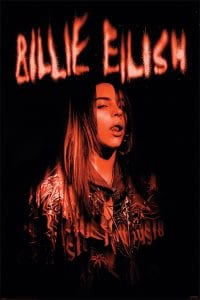 A perfectly menacing and effortlessly cool poster to represent Eilish and her fans well. The same size of 60cm x 90cm, this is a must-have feature piece for any fan. 
Blohsh T-Shirt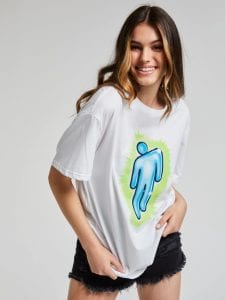 Fans will love this official merch item featuring Eilish's Blohsh creation. An oversized fit that mimics Eilish's style will act as the perfect summer look and we promise that the fan in your life will wear it constantly. 
Cross Choker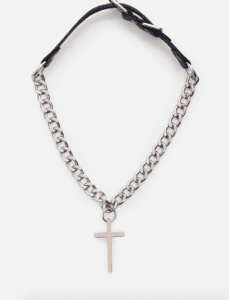 Help the fan in your life really get the Billie Eilish look by getting them this cross choker. Featuring an adjustable strap and silver chain design, this piece fits in perfectly with the gothic choker trend that Eilish helped to bring back. 
Buy it here online (Aus only) or in store. 
SEE ALSO: 12 Tunes For Your Perfect Summer