IT'S HAPPENING PEOPLE! T-minus three days til' Lorde's new album 'Solar Power' swoops in and changes our lives for the better. After teasing us with this aaaadorable mood ring chart earlier last week, our girl Lorde's surprise announced the release of 'Mood Ring' on her website. To top it all off, she's releasing a new music video with the track and doing a pre-premiere live stream on her YouTube channel. We're not crying, you are!
Check it out here!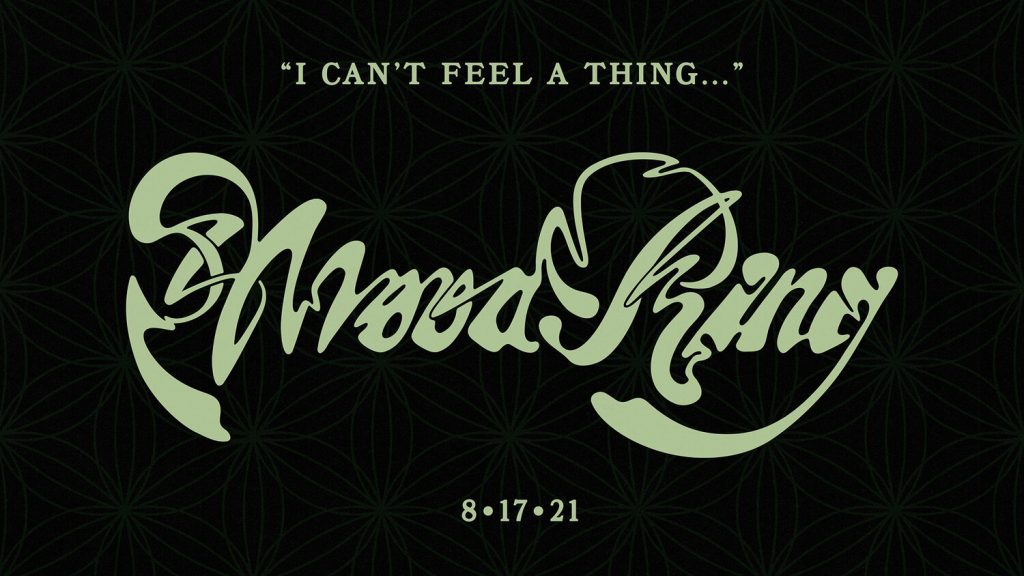 SEE ALSO: STAN EDITION: Lorde General Knowledge Quiz
Liked this article? Sign up to our UMUSIC newsletter to hear more from us!