Elton John is without a doubt one of the most fashionably adventurous people in music.
Sequins, feathers, shoulder pads, head dresses, chest hair and of course those extravagant signature sunglasses. Elton's style is flamboyant, camp, fabulous and unapologetic.
Here are some of our favourite looks from Elton over the years.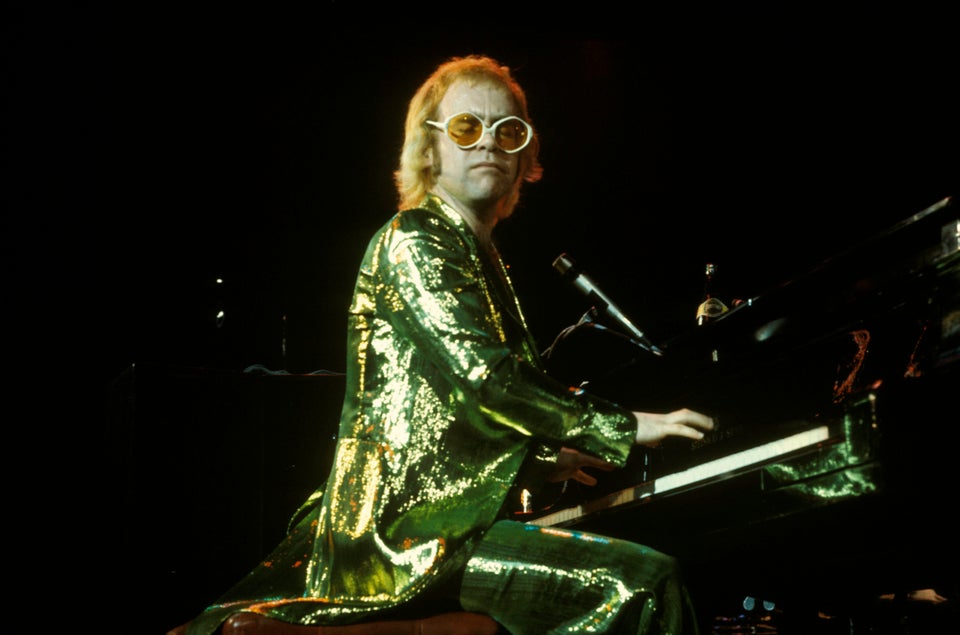 Elton performing (unknown location), 1973.
Outside his home in London. 1973.

The Forum, Los Angeles, 1974.
Inside Elton's Beverly Hills home and closet, 1975.

Dodger Stadium Performance, Los Angeles, 1975.
SEE ALSO: 10 Things You Should Know About Elton John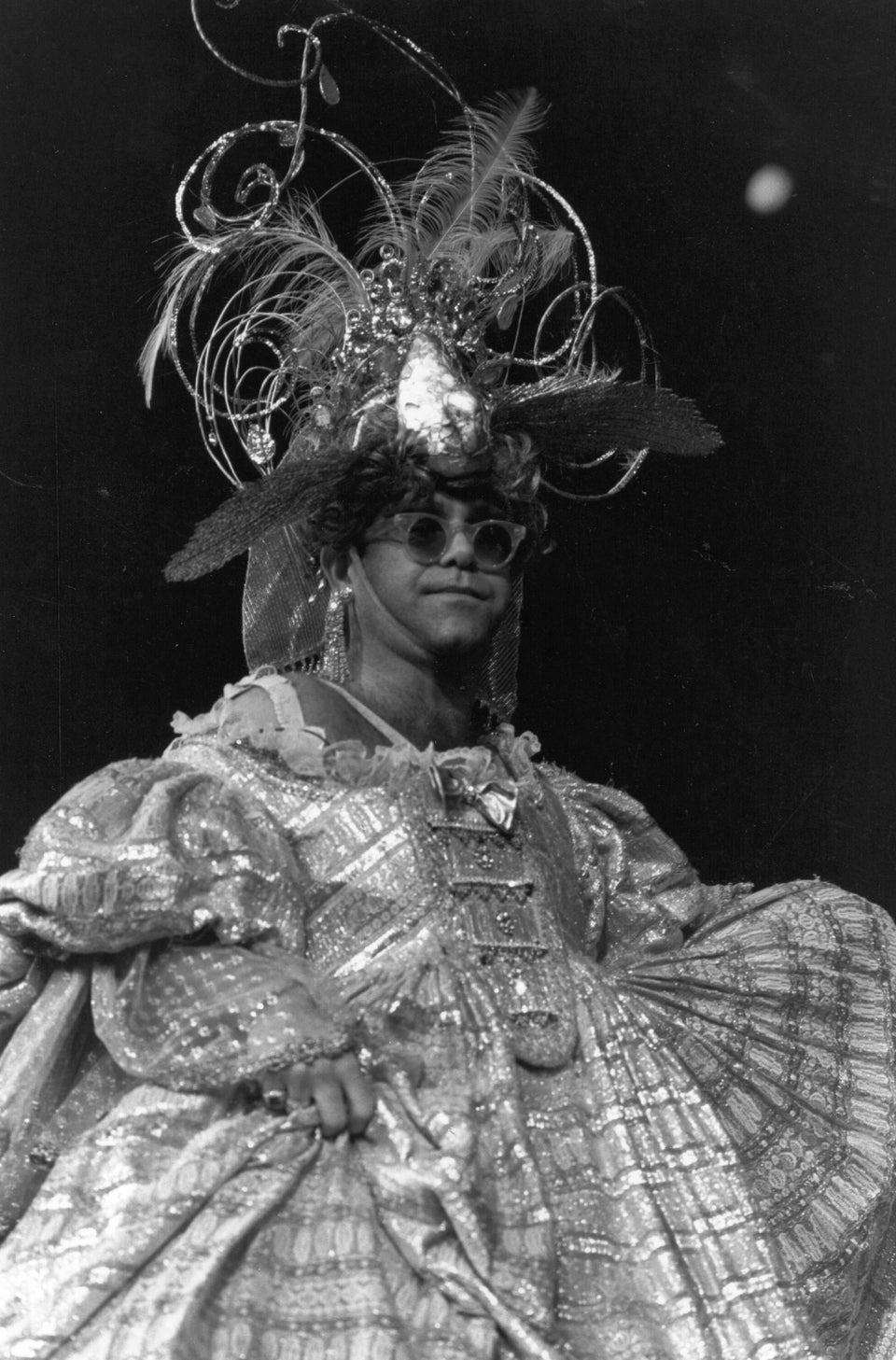 London performance, 1984.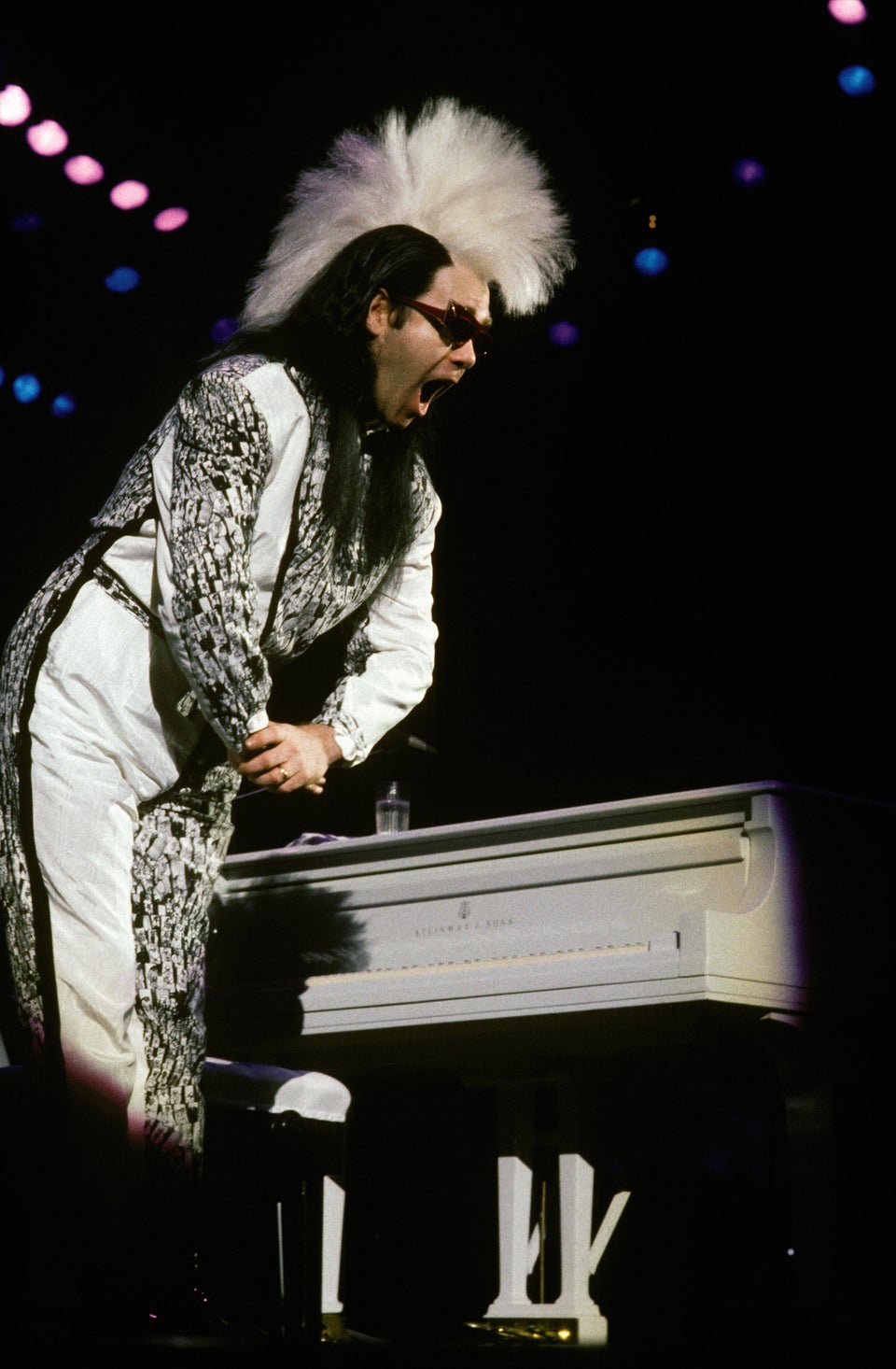 Elton performs at Paris Bercy Concert Hall, 1986.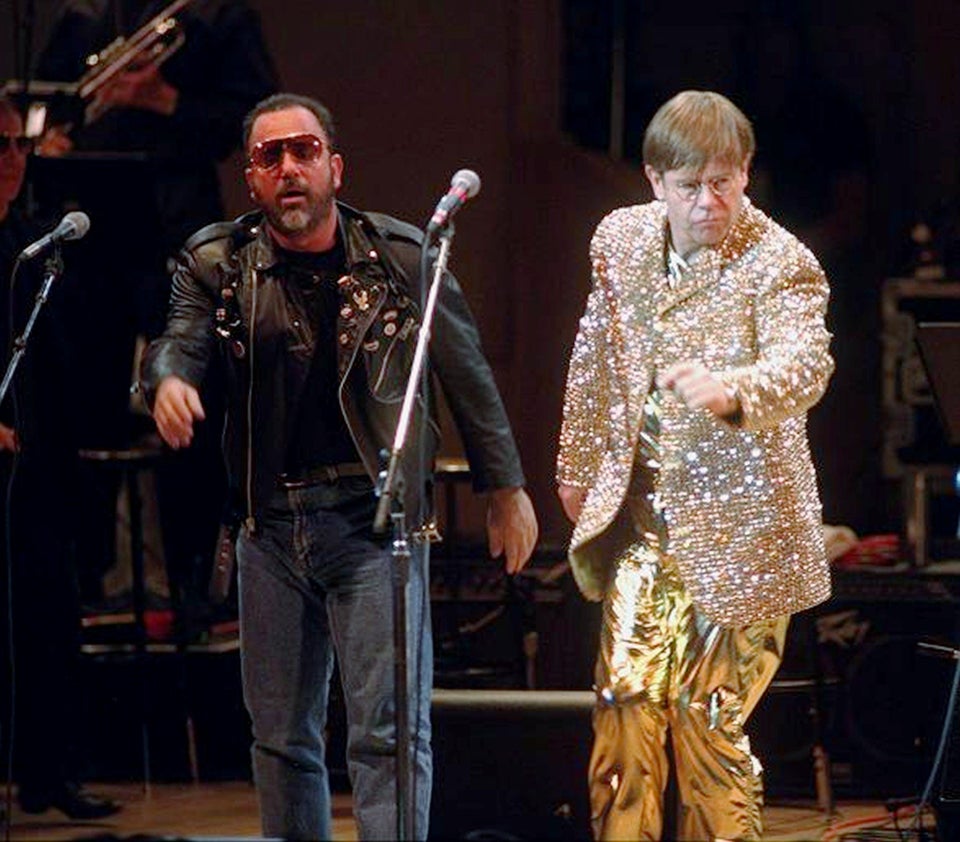 Elton & Billy Joel, Rainforest Foundation Benefit Concert. 1995.
"The Red Piano" Tour, Palau Sant Jordi, Barcelona. 2009. 

Gotham Hall, New York City, 2019.
SEE ALSO: Rocketman: A Review of Elton John's New Biopic and the Soundtrack