Correct me if I'm wrong, but it seems to me that there's not much to dislike about Drake! Whether it be his genuine personality, his generous acts of kindness or his super catchy songs, people always have something nice to say about the legendary rapper. Let's admit it, Drake is simply an all-round great guy and if you have fallen in love with the man (like I have), here are 10 things you should know about him.
1. 'Drake' is not his real first name
Yes, Drake is not actually Drake's real first name. His first name is Aubrey, with Drake being his middle name and Graham being his surname.
2. Drake is a Mama's boy
Drake said it himself: "I only love my bed/Mahbed and my mama, I'm sorry" and his mama really is the leading lady in his life. This can clearly be seen in the amount of respect that Drake shows towards her and the amount of time that he spends with her. Here's a picture that he posted of him and his mum on his instagram on Mother's Day. How cute!
3. Drake started from the bottom
Drake's hit song 'Started From The Bottom' is actually a true reflection of his personal struggle to become successful. After the release of the song in 2013, Drake did an interview with MTV news where he explained: "I just wanted to make it known that I did work really hard to get here and it wasn't just a fluke and it wasn't easy by any means."
4. Drake has his very own brand – OVO
Short for October's Very Own, OVO is the overarching name of Drake's lifestyle brand, which includes his merch line, record label (OVO Sound) and OVO Fest – which Drake
himself has said will be back in 2019. So, not only do we get the opportunity to listen to Drake's songs, we can also wear his branding too!!
SEE ALSO: The Discography of Drake
5. Drake is a multi-talented guy
Alongside being a rapper, singer, songwriter and entrepreneur, Drake is also a record producer and has a background in acting. His first claim to fame was through his acting role in the very successful television show 'Degrassi: The Next Generation'.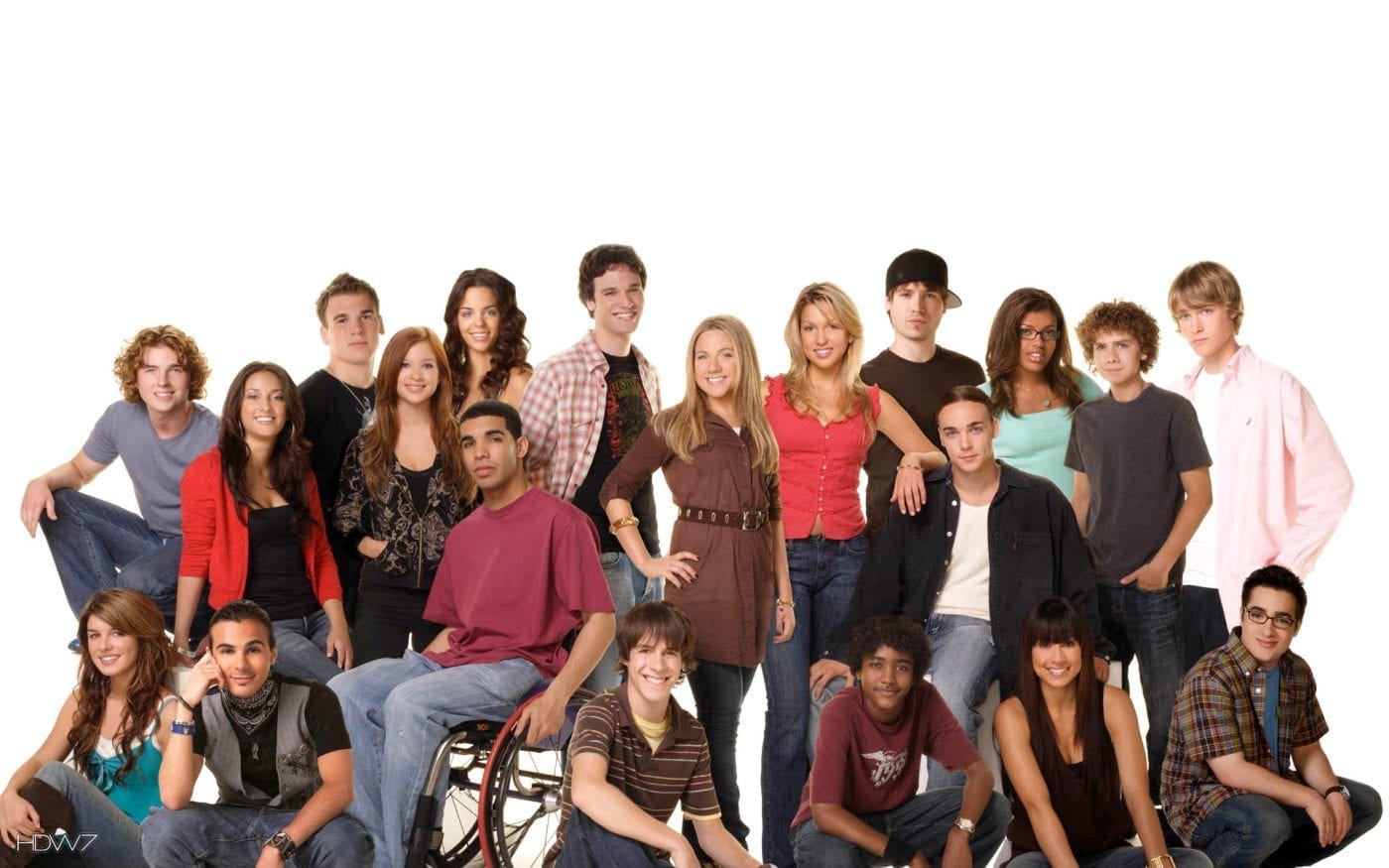 6. Drake loves Harry Potter
Yes, Aubrey Drake Graham is a Potterhead. He absolutely loves the Harry Potter franchise, so much so that he was willing to pay US $160, 000 for a first edition Harry Potter book. Now
that's commitment!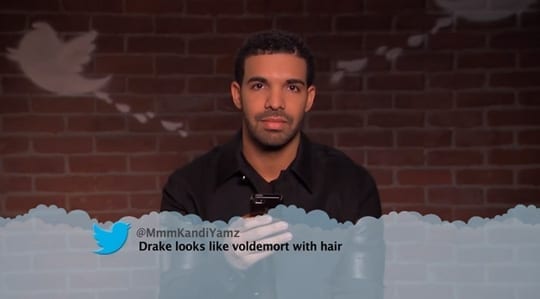 TRENDING NOW
Gino October – New Day ft. INF
---
7. Drake has written songs for other artists
Just when you thought Drake couldn't get any more amazing, you thought wrong! On top of all of his award-winning, record breaking songs, Drake has also written songs for other well-known artists, including Alicia Keys' 'Un-thinkable (I'm Ready)' and Rita Ora's 'R.I.P'.
8. Drake voiced a wooly mammoth
Back in 2012, Drake gave voice acting a go in the popular film Ice Age 4: Continental Drift 3D. He voiced a young wooly mammoth named Ethan and talked about it as being a "cool learning experience." Is there anything he doesn't do?
9. Drake is a proud Canadian
Drake is extremely proud of being Canadian born and takes the opportunity to shout out his homeland whenever he can – including in his song lyrics. Some would even go as far to say that Drake put his birth city of Toronto on the map!
10. Drake adores his fans
Drake's relationship with his fans is beyond amazing. He really appreciates the support that they give him and makes every effort to show them just how much he adores them. In August 2018, he cancelled a show to surprise a young, sick fan awaiting a heart transplant in hospital. Her dream was to meet Drake on her birthday and he made that dream come true ❤ Watch the beautiful video below.