The moment we've been waiting for is almost here.
Shawn Mendes will be touching down in New Zealand any minute for his show at Spark Arena this Saturday!
Here's everything you need to know if you're coming along.
(And if you still need a ticket, you're in luck! Additional tickets have just been released and you can get 'em right here)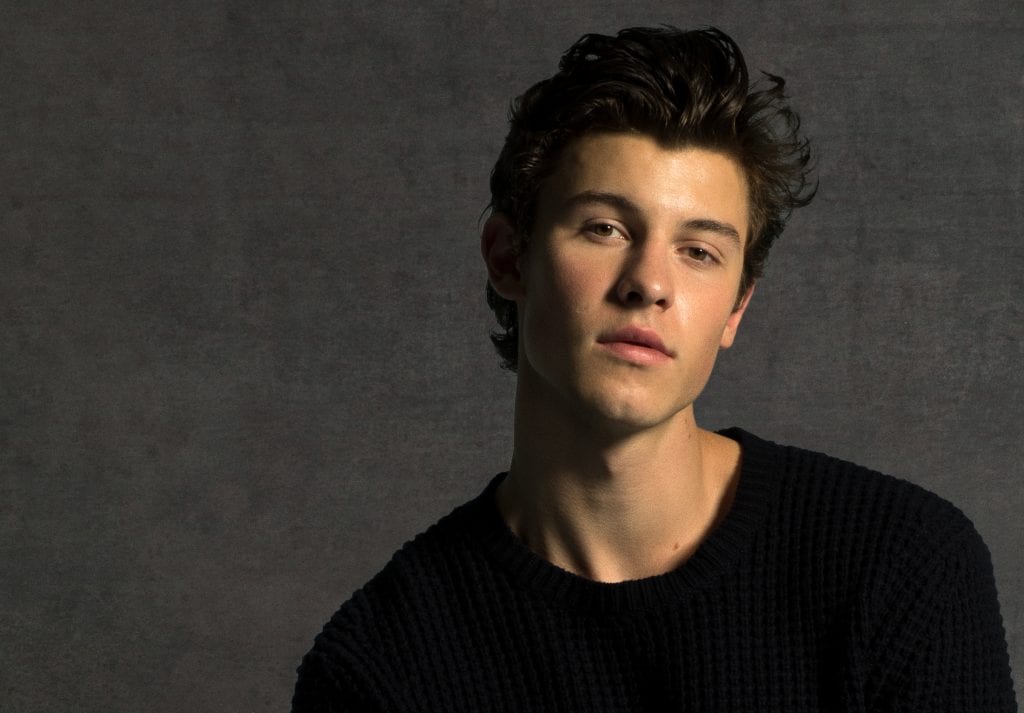 1.  Ticketmaster is the only authorized ticket seller for the show. If you've bought your ticket from a different website or off someone privately, make sure it's legitimate or you might be refused entry.
2. Doors open at 6:30pm and the show kicks off from 7:30pm. If you want to get up the front make sure to get there early!
3.  Ruel starts the party at 7:30pm and Shawn Mendes should be taking the stage at around 9pm, with the show ending at approximately 10:15pm.
4. Get a FREE uber ride to the venue of up to $20! Check out more info here.
5. Spark Arena encourages the use of public transport. The arena is a short walk from Britomart, with rail, bus and ferry connections. Check out the journey planner, and Auckland Transport's events page.
6. If you want to grab official Shawn Mendes merch, the merchandise caravan will be open from approximately 2:30pm. The caravan is located outside the arena on the main plaza. There will also be merch for sale inside the arena by Door 3 (downstairs, to the right), Door 16 (upstairs, to the left) and Door 20 (upstairs, to the right) – these will be open once doors open at 6:30pm.
If you want to pick out your merch before the show, check out the items that are likely to be available here.
SEE MORE: What Has Shawn Mendes Been Up To?