It's official. Memes have taken over the internet.
You can't post anything without risking it becoming a viral laughing sensation, and Ariana Grande is no stranger to this.
Her fans' latest target is the new cover for her upcoming album thank u, next, replacing the image with pictures of her grandma, to her pet pig, to baby Ari, all the way to her best friend Aaron Simon Gross's hilarious singing face.
Ariana went on to tweet "Yo honest to god …. i'd change it to this if i could," which would actually be pretty legendary…
Take a look at some of our faves below!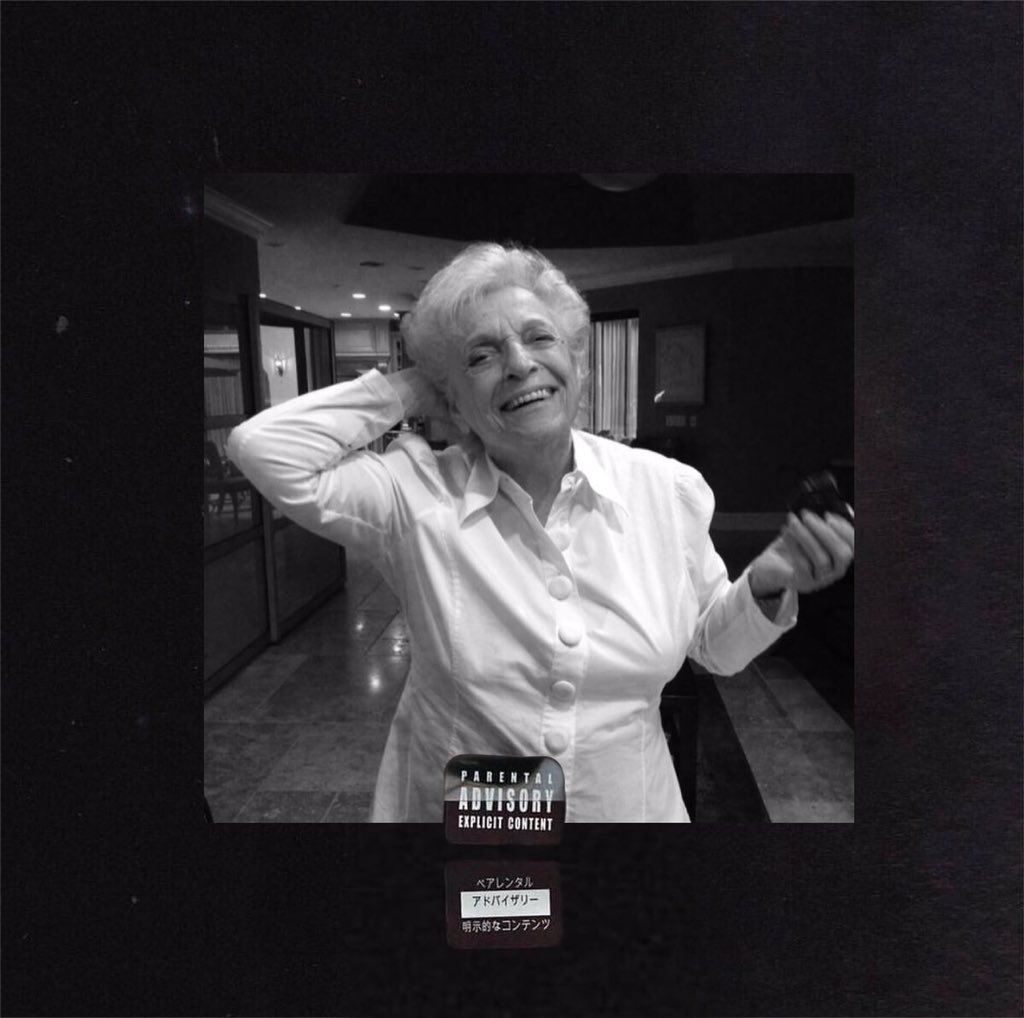 SEE ALSO: Adults React To thank u, next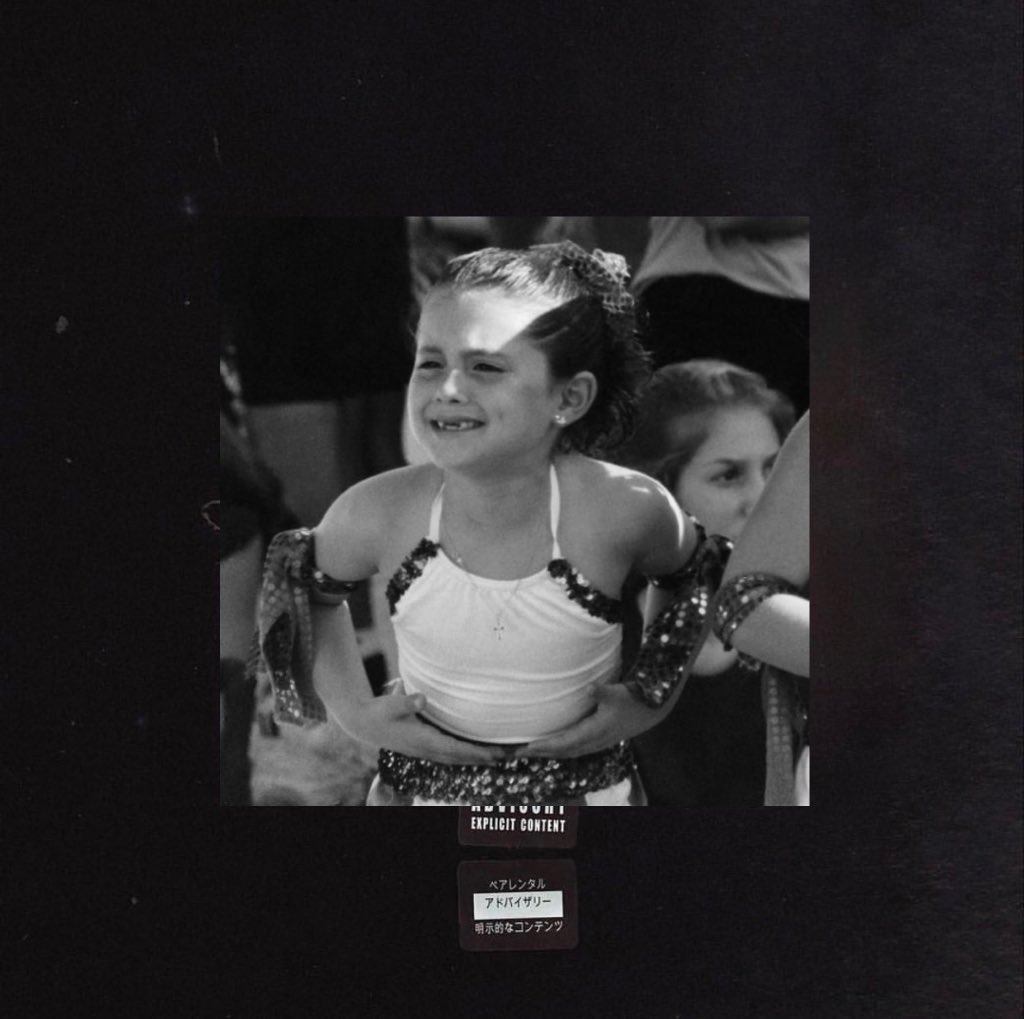 SEE ALSO: Behind The Lyrics: thank u, next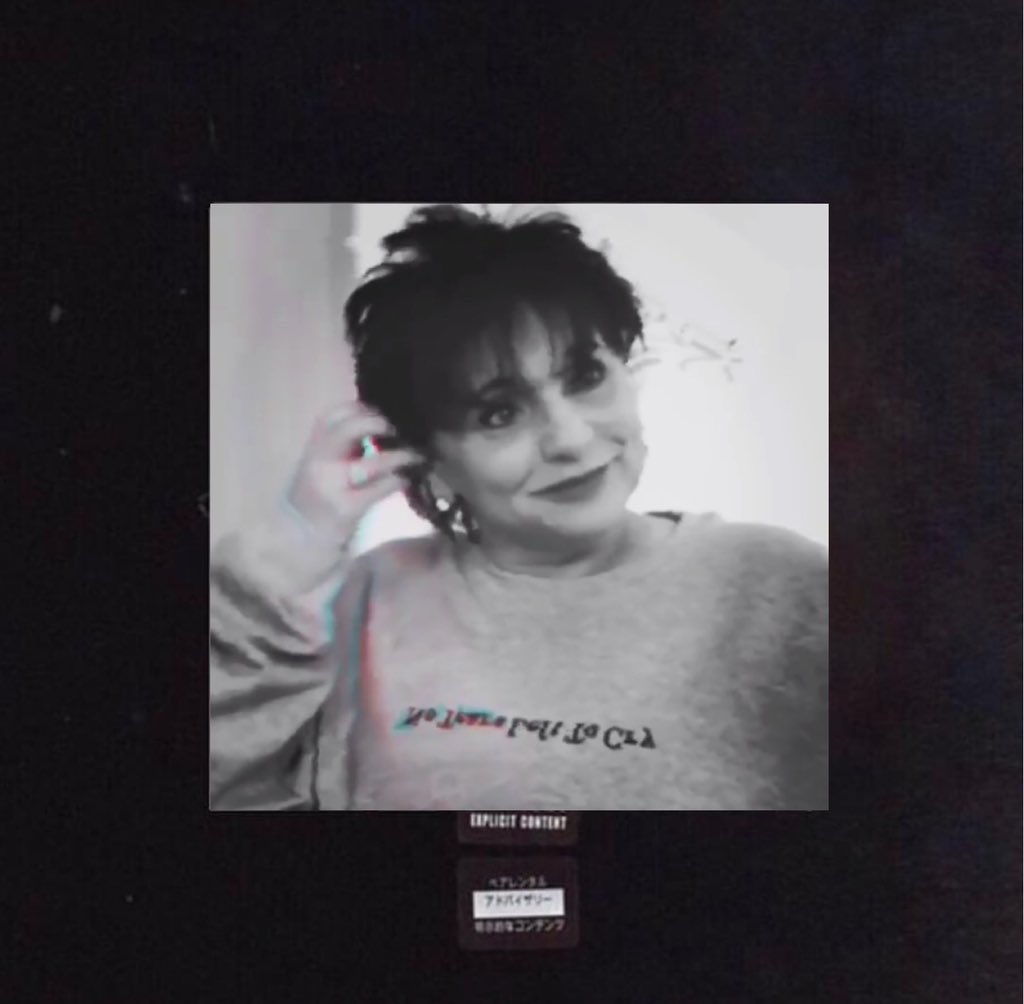 If you want to have a go at your own masterpiece, check out the album cover creator on Ariana's website.