Ahhhhh Facebook. A place where everyone shares their life events, their thoughts, and their feelings, often all at the same time. On the Book of Face you'll find all sort of things…. there's holiday photos (#takemeback), there's engagement announcements, there's obscure Facebook groups you're not sure how you got invited to, there's one person that still desperately plays Farmville, there's your mate from high school that's selling a bizarre nutritional supplement ('bro it's definitely not a pyramid scheme though'), there's a million invites to every club night in existence every weekend and of course, there's music.
Where there are posts, there will be comments, and when it comes to music and artists, the team here at UMUSIC get to see quite an array of them.
Some of them make us laugh, some are really savage, some have us genuinely scratching our head (#wtf),  A LOT of them have us wanting to call the grammar police and then there's a few that are just… cooked.
Without further ado, we present to you the standout comments from our Facebook pages this year. Enjoy.
***

***

***

***
***

***

***

***

***

***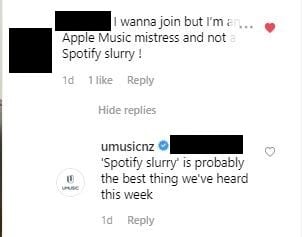 ***

***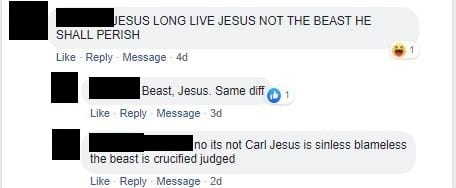 ***

***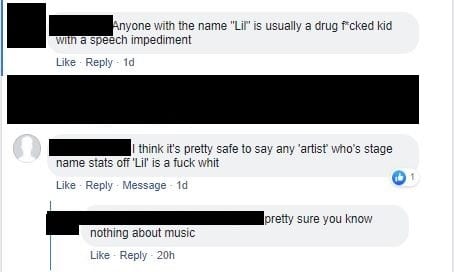 ***

***

SEE MORE: Top 5 Vinyl from 2019 to Add to Your Collection