Sigrid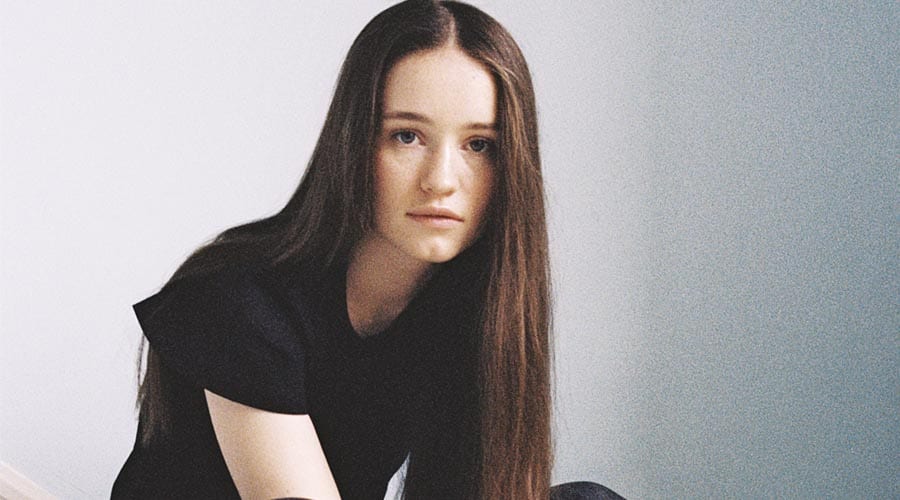 The Norwegian pop princess has taken the world by storm, with 2018's hit 'Don't Kill My Vibe' taking over the airwaves and stealing New Zealand's heart during her Auckland City Limits performance in 2018. Sigrid's simultaneously sweet but don't-mess-with-me vibe, laidback look, and love of catchy hooks has made her a refreshing addition to the pop world. Sigrid has risen up in the punchy pop era with the likes of Robyn and Lorde, who've taken pop back to its basics, while providing more grit than your stereotypical chart-topping single.
Two years since the arrival of her debut single 'Don't Kill My Vibe', the 22-year-old is ready to share her debut album 'Sucker Punch'. Filled with a mix of previously released singles as well as a lot of new tracks, Sigrid's debut album will establish her as one of 2019's breakthrough artists. Her previous tracks are relatable without trying too hard, and judging from what we have heard from the new album, 'Sucker Punch' will be no different.
Lyrically, she is known to delve into everything from her qualms with the industry world to relationships and politics. Her talent has not gone unnoticed – she graced Forbes 30 Under 30 List this year and took out the number one spot for Beats 1 Sounds of 2018 List. Basically, Sigrid's not going away anytime soon.
SEE ALSO: One's to Watch: 1174
Juice WRLD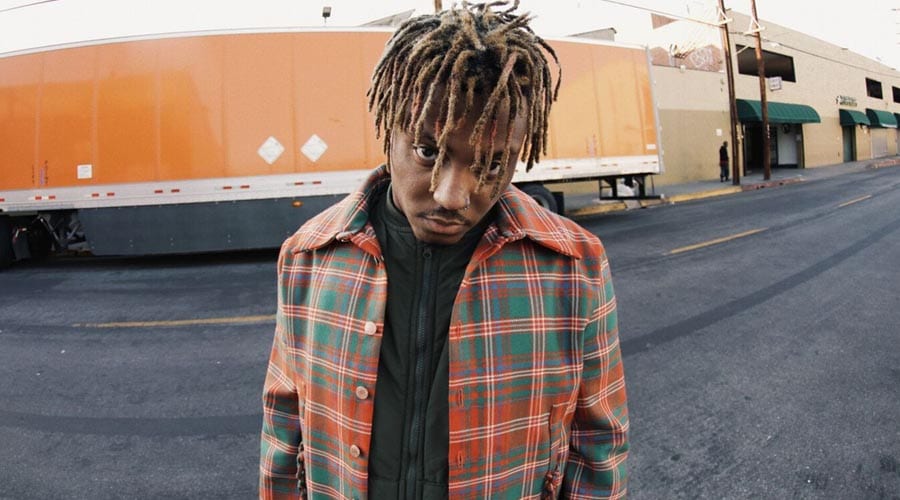 The twenty-one-year-old Jarrad Higgins, aka Juice WRLD, has made a name for himself for revolutionising emo pop with his heartbreak fuelled songs where Juice is often left crying over lost lovers. 'Lucid Dreams' was one of 2018's biggest tracks, and Juice WRLD himself was named both Apple and Spotify's artist of the year. 2018 was Juice WRLD's year, and he is not slowing down anytime soon.
Building the hype for his second album 'Deathrace for Love', on Valentines Day Juice WRLD dropped his debut single from the project 'Robbery', which is the sad tale of a girl quite literally, stealing his heart. He then shared the radio-ready 'Can You Hear Me Calling' one week in advance. The track is an open encouragement to his girl to open up to him – perhaps reflecting a less melancholy direction for this new album.
'Deathrace for Love' was a whirlwind project (completed in four days he claims) and coming from 'every part of his brain' reflecting 'every part of his personality'. Not even a year after his debut 'Goodbye & Good Riddance', this follow up is now ready, showing Juice has been working relentlessly.
Chemical Brothers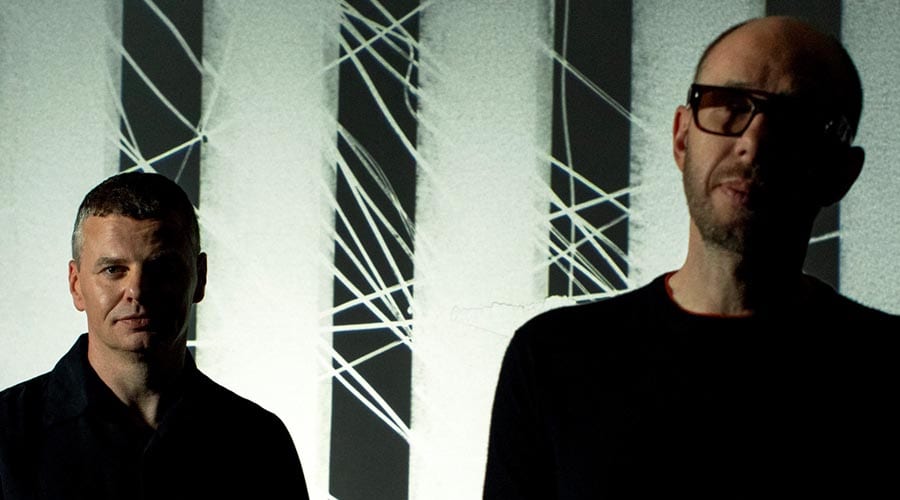 The Chemical Brothers are back. They've been doing this for a while – having starting out in 1989, this new album 'No Geography' will be their ninth studio album.
The legendary duo has been slowly releasing new tracks with accompanying cinematic videos from 'No Geography' – most recently 'Got to Keep On' shared at the beginning of the month. Before 'Got to Keep On' there was the cool and quirky 'MAH', before their first comeback track, the euphoric 'Free Yourself'.
A contrast to their previous LP, 2015's 'Born in the Echoes' which boasted a star-studded features list from St. Vincent to Beck, 'No Geography' keeps it lowkey with just Japanese rapper Nene and Norwegian singer Aurora starring on the featured credits. This reflects the kind of old school sound the Chemical Brothers are reverting back to – the cosmic, dance-inducing beats that earned them their cult-like status as pioneers of the electronic music world. The three tracks released have already achieved their desired result, creating a buzz amongst the dance music community – some even naming 'No Geography' as one of the best albums of the year already.